Nunavik Inuit name negotiators for self-determination discussions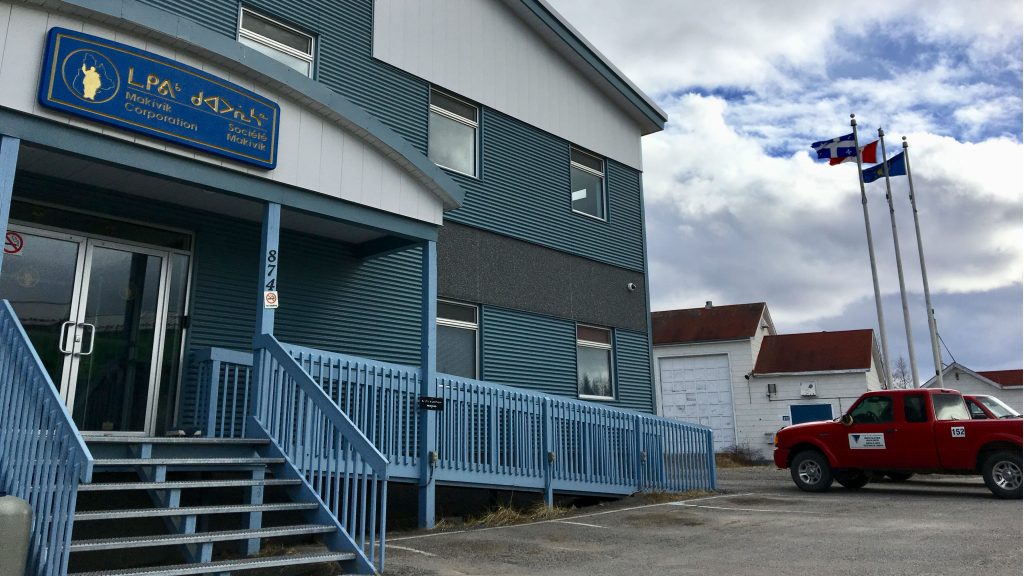 The organization that represents the Inuit of Nunavik has named two negotiators to lead self-determination discussions with the Canadian and Quebec governments. 
"Makivvik is pleased to have selected two exceptional leaders whose combined professional and negotiating experience can only benefit our efforts," Makivvik president Pita Aatami said in a news release on Friday. 
"I am confident that their expertise, dedication, and passion for Inuit rights will help us achieve meaningful progress in our pursuit of self-determination."
Aatami said an extensive interview process was carried out to choose the final two candidates: Anthony Ittoshat and Tunu Napartuk.
Leadership and negotiating experience 
Ittoshat is the current mayor of Kuujjuarapik. His bio posted on the Makivvik website says his negotiating experience includes the Great Whale River Project, the Sanarrutik Agreement as well as the Nunavik Inuit Land Claims Agreement (NILCA).
He's also previously served on the Makivvik Executive and was the organization's treasurer for 15 years.  
Napartuk is a former mayor Kuujjuaq, Nunavik's most populous community. 
His previous negotiating experience includes as a member of the union at the Kativik Regional Government (KRG), which administers Nunavik, as well as with the union as a member of KRG's executive.
Self-government plan previously rejected
Quebec Inuit previously voted "no" to a self-government plan in 2011.
The agreement had been drafted by Ottawa, the province of Quebec and Makivvik Corporation.
However, it was rejected by 70 per cent of the voters at the time.
In a February 2019 meeting, Makivvik received the mandate to create a task force that will develop a Nunavik Constitution in consultation with the Nunavik Inuit.
In March of that year it passed a self-determination resolution.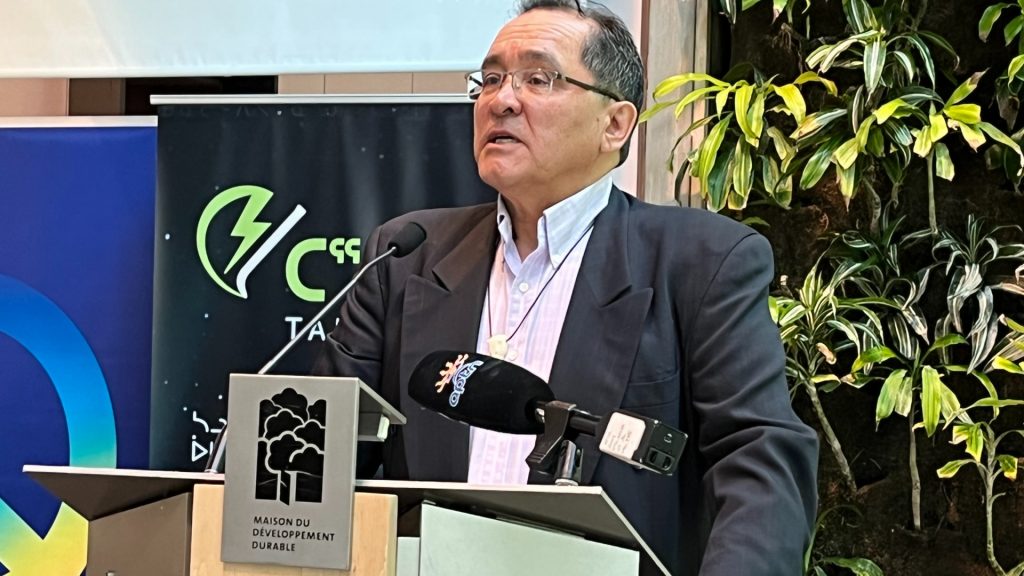 Mary Simon, Canada's former Arctic Ambassador and Ambassador to Denmark, as well as former President of Makivvik Corporation, the Inuit Circumpolar Council (ICC) and Canada's national Inuit organization, Inuit Tapiriit Kanatami (ITK), was named Chief Negotiator of Nunavik Self-Determination and Inuit government, but left the role once she was named Governor General of Canada.
Makivvik said moving the self-determination process forward will be a priority going forward.
"Moving negotiations forward on self-determination is of the utmost importance to Makivvik," the organization said.
"The corporation will continue to work closely with Anthony Ittoshat, Tunu Napartuk, and other actual advisors and stakeholders to ensure that the rights and interests of Inuit are fully represented in the negotiation process."
The Nunavik region is made up of 14 communities with a population of around 13,000 people.
Write to Eilís Quinn at eilis.quinn(at)cbc.ca
Related stories from around the North:
Canada: Northern Canada: Denes and Métis sign self-governance agreement in principle for Sahtu region, CBC News
Finland: UN Committee blasts Finland over electorate ruling for Sami Parliament, Yle News
Norway: Injustices against Sámi, Kven peoples to be examined by commission in Norway, The Independent Barents Observer
Sweden: Inuit, Sami leading the way in Indigenous self-determination, study says, CBC news
United States: 'We are caribou people': First Nations leaders in Washington to push for ANWR protection, CBC News