N.W.T. has a new plan to make addiction services more accessible and culturally safe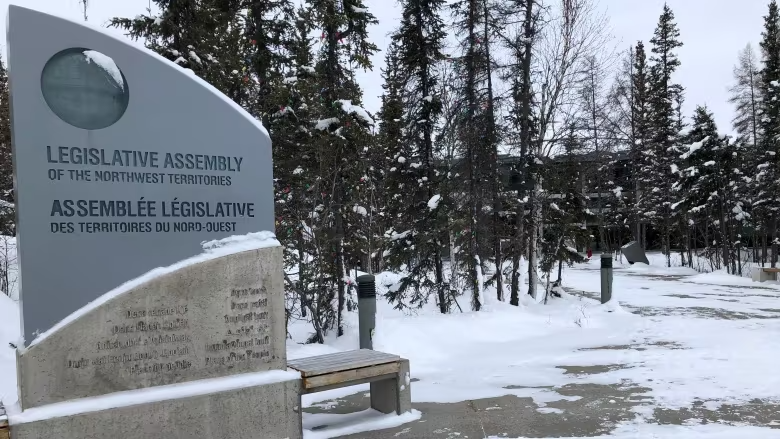 Work plan responds to federal auditor reporting 'concerning shortcomings' in N.W.T.'s addiction services
A new work plan to help address addictions and recovery services in the N.W.T. promises to improve training materials for staff, define equitable access and engage with stakeholders to figure out what barriers exist to offering culturally safe services.
The work plan from the Department of Health and Social Services follows a report from the Office of the Auditor General of Canada that said the Government of the Northwest Territories is not doing enough to provide culturally safe addictions services.
That report, released last year, lists seven recommendations for the territory, including improving equitable access, addressing needs of diverse subpopulations, aftercare planning, co-ordination of addictions services, cultural safety, the use of disaggregated data, and outcomes for addictions services.
HSS's work plan, tabled Monday in the N.W.T. Legislative Assembly, sets timelines for the department to address those recommendations.
It says by the end of next fiscal year, when it expects all its deliverables to be implemented, there will be better partnerships with communities and Indigenous governments to ensure continuing services, enhanced ability to track outcomes and improved consistency of services across the territory.
In her address in the legislature Monday, Health Minister Julie Green acknowledged the prevalence of issues with mental wellness and addictions in the territory.
"Many residents have experienced the grip of addictions at some point in their lifetime, while many others have watched family or friends battle drug or alcohol dependencies," she said.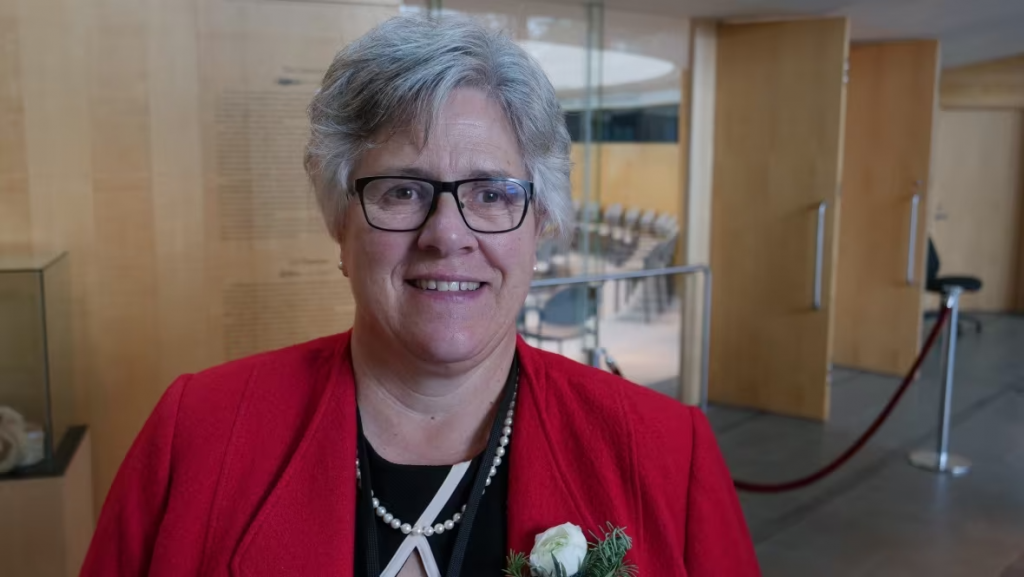 Green said efforts to implement many of the auditor's recommendations were already underway before last year's report. She listed the new Indigenous patient advocate positions and the department's office of client experience as being among that work.
Some of the plan's commitments are set to be completed by the end of March. That includes promises to finish mapping out existing addiction services while figuring out where the gaps are in equitable access, putting together a report on how to support consistency in aftercare planning, and standardizing the referral process for addiction services.
All recommendations, which the plan refers to as "priority areas," are set to be completed by the end of March 2024.
There are a few other parts of the plan with later timelines  including doing engagement to identify cultural barriers and figuring out how to reflect Indigenous qualifications in job descriptions.
The work plan also commits to developing a "cultural safety and anti-racism guide" to create a framework for health staff in developing future programs and policies.
Green said her department has also undertaken efforts outside the work plan to improve support for residents struggling with addiction.
Part of that work, she said, is establishing transitional housing for addiction recovery and developing a territorial model for medical detox.
Related stories from around the North: 
Canada: Gov. in Canada's Northwest Territories not doing enough to treat, prevent addictions, says federal auditor, CBC
Finland: Climate change worries Finland's young reindeer herders, Yle News
United States: Alaska capital budget vetoes to hit homelessness, addiction treatment, Alaska Public Media