Nunavik, Nunavut and Ottawa to get shelters for Inuit women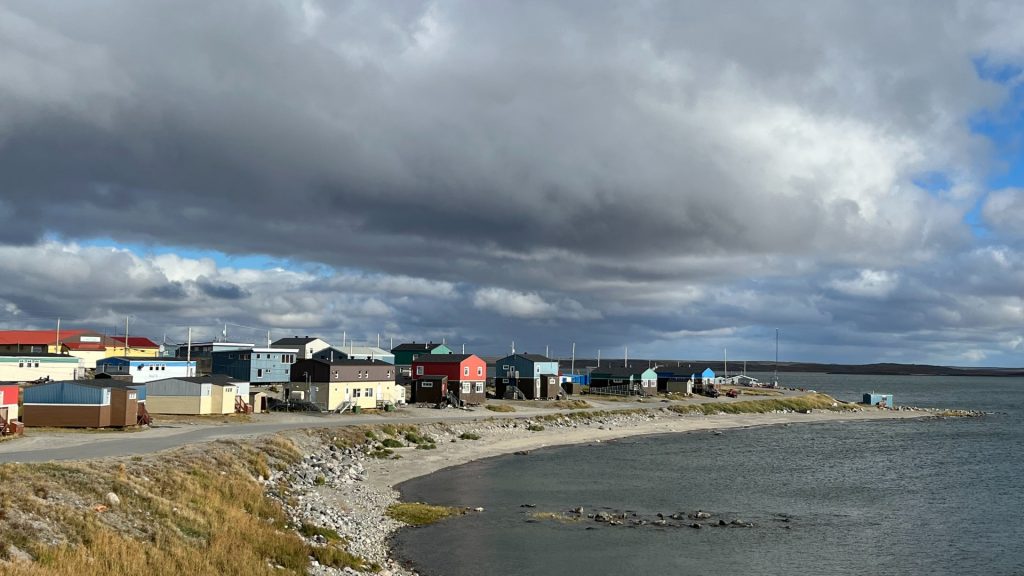 Four projects set up to support vulnerable Inuit women have been approved for funding, Pauktuutit, the organization representing Inuit women in Canada, said.
"We are very proud of Pauktuutit's advancement in shelters and transitional housing," Pauktuutit President Gerri Sharpe said in a statement last week.
 "The approval of these applications is a concrete step towards the safety of Inuit women and children."
The projects' locations include three shelters, and one transitional home. 
The transitional home will be in the Nunavik community of Puvirnituq on the Hudson Bay coast of northern Quebec.
The community will also be home to one of the announced shelters.
The other shelters will be located in the community of Sanikiluaq, in the eastern Arctic territory of Nunavut, and in Ottawa.
Although Ottawa is in southern Canada, it has the highest population of Inuit outside of the North. 
"This has been achieved through 37 years of advocacy by Pauktuutit and is one of our biggest accomplishments," Sharpe said.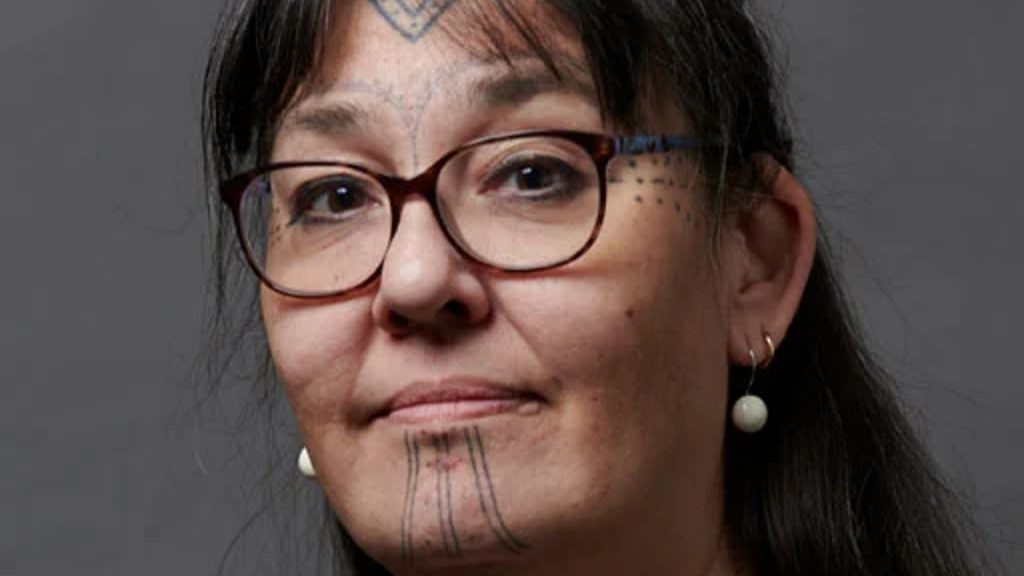 In the longterm, the organization wants to set up 13 emergency shelters. 
Eight of those would be in Inuit Nunangat, the collective term used for Canada's four Inuit regions: the Inuvialuit Settlement Region in Canada's Northwest Territories; Canada's eastern Arctic territory of Nunavut; Nunavik in northern Quebec; and Nunatsiavut, in the Atlantic Canadian province of Newfoundland and Labrador.
The remaining four shelters would be in urban centres. There would also be one set up for gender-diverse Inuit.
Fifteen transitional shelters are also planned, eight in the North and seven in urban areas.
Funding allocated for northern and southern operations
The funding for the projects comes from the Indigenous Shelter and Transitional Housing Initiative, a shared undertaking by Canada Mortgage and Housing Corporation (CMHC) and Indigenous Services Canada (ISC).
Pauktuutit says CMHC will provide the construction funding with a maximum of $3.48 million per shelter in the southern provinces, and a maximum of $7.2 million per shelter in northern Canada. 
Indigenous Services Canada will provide operational costs. Shelters in the southern provinces will get $800,000 per year. In the territories and Inuit Nunangat shelters will get $1 million.
In both northern and southern Canada, transitional houses will get $500,000 a year for operating costs. 
The Liberal government first committed to the construction and operation of the shelters in 2021.
Write to Eilís at eilis.quinn@cbc.ca 
Related stories from around the North: 
Canada: International Women's Day time to recognize contributions at the community level, says Pauktuutit, Eye on the Arctic
Finland: Swedish-speaking Finnish women launch their own #metoo campaign, Yle News
United States: Craft space aims to teach Alaska Indigenous women skills — and help beat addiction, Alaska Public Media