Yukon cuts budget for rural land development in half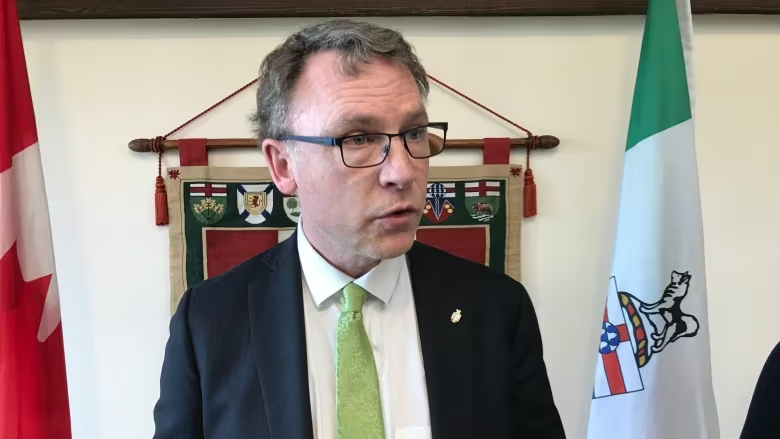 Community services minister says budget reflects how much work can actually be done this year
The Yukon government has cut the budget for developing residential land in rural communities by just over half, while increasing the amount of money for such development in Whitehorse.
Community Services Minister Richard Mostyn said Monday the change is a better reflection of how much work can actually be done this year for rural Yukoners. Last year, the government couldn't get all of the money out the door that it budgeted for land development in rural areas.
"We're not giving up on rural Yukon," he said. "We have a better read on what we can get out the door … so we're just tailoring the budget to those expectations."
At the same time, he acknowledged a demand for lots across the territory and "a real deficit in lot development" in rural areas, despite increased interest.
Mostyn said the government built about 71 lots in rural communities between the 2016-17 and 2021-22 fiscal years. In 2022-23, they'll have built another 30 or so lots in eight smaller communities.
But the optics of cutting back on rural lot development aren't good, said Ted Laking, the president of the Association of Yukon Communities. He said he's concerned about what it could mean for addressing the housing crisis in smaller communities.
"It really stands out to us as an odd decision, particularly considering that the land and housing shortage in the territory is so well-documented," he said.
Demand varies from community to community 
Money for residential land development goes to various things — getting services like water and waste to lots, grading the lots and making sure they have drainage. It prepares those lots for eventual sale.
Laking said the housing demand varies from community to community, but all of them are facing pressures of some sort.
He added if there isn't enough housing in smaller communities for workers, those workers often end up going to Whitehorse.
"There's a constant challenge in hiring people that would want to stay and live in communities," he said.
The Association of Yukon Communities has been raising concerns for months about how the lack of land ready for development has contributed to increased housing costs.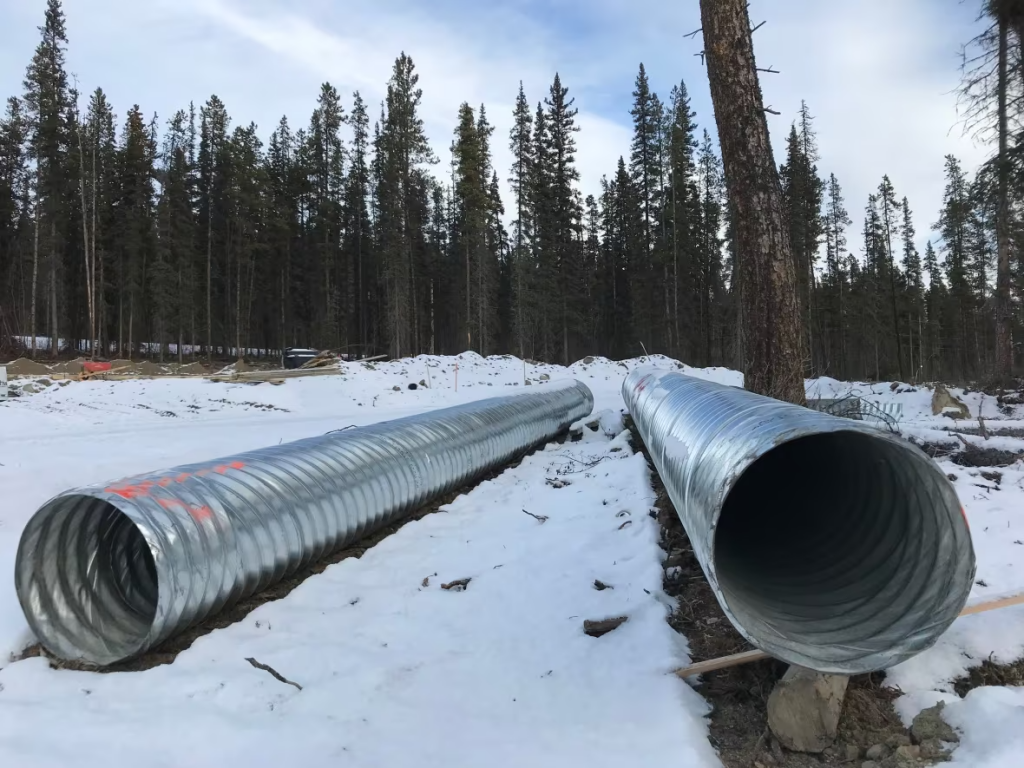 Yukon Party Leader Currie Dixon said he shares the association's concerns about rural development. He said he felt the budget increase for development in Whitehorse is fair, but rural areas need to see investment too.
"The absence of new lots being released only drives the price up, and we know that we're in a housing crunch right now," he said.
"We hear from constituents in rural communities regularly that there's a lack of available land."
More workers need to be trained says NDP
NDP Leader Kate White said the budget cut shows the need to train workers so the government can do the work it needs to do.
"I think what we really have to do is, we have to look at why that money was lapsed last year," she said.
"We need to have a conversation with the people on the ground who do the work to say, 'Well, why couldn't we accomplish this? What supports do you need in place to be able to make sure that we can get this work done?'"
White says she's the only ticketed trades worker to be elected to the legislature in the last decade.
"There's a real lack of understanding of … how to support trades, how to build trades up, how to make sure that there's that capacity," she said.