Pilot project launched to improve emergency call service in Nunavik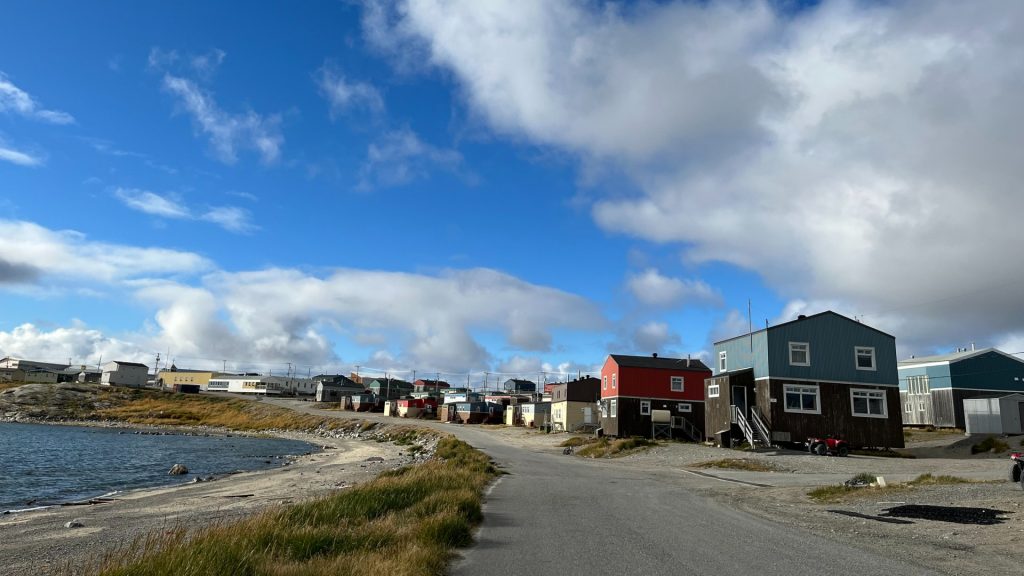 A pilot project has been launched in Quebec to improve emergency call service in Nunavik and make it more reliable. 
The service was announced at a news conference on Thursday by Hilda Snowball, the president of the Kativik Regional Government (KRG) which administers the Nunavik region, Quebec's Indigenous affairs minister Ian Lafreniere, and Pierre Charron, the mayor of Saint-Eustache, the city in southern Quebec near Montreal where the service will be based.
The initiative comes out of a recommendation from the commission held into the 2013 killing of police officer Steve Dery in Kuujjuaq, that found emergency call service in the region needed to be improved.
"After two years of hard work from KRG, who's been looking at different possibilities, they chose Saint-Eustache to be the 911 call centre," Lafreniere told Eye on the Arctic in a phone interview. "They could have chosen anywhere, but they chose Saint-Eustache because they're well trained, they have the systems and they have the same calling card as Nunavik."
Lafreniere says the call centre has specially trained people that speak in English and French, and that translation services are available for Inuktitut-only speakers.
Launched in Umiujaq on Monday
Four Nunavik villages will be part of the initial pilot project: Kuujjuarapik, Inukjuak, Umiujaq, and Puvirnituq.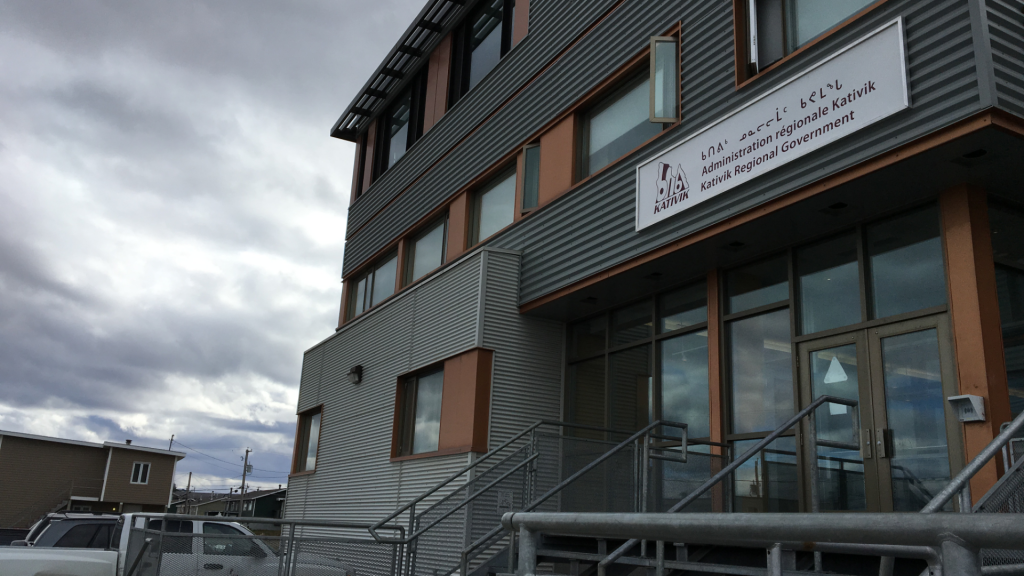 The villages were chosen as they are on a recently laid fibre optic line that enables reliable communication.
The project launched in the Umiujaq on Monday.
"They received seven calls this week and everything went well," Lafreniere said. "[The other three communities] will be linked by May. We'll monitor the results and how people are reacting and if it's well received, and with the increasing linking of fibre optic line, the other communities can be connected."
Fibre optic network expected to be installed by 2025
The 1,193-km fibre-optic transmission network is installed along the eastern coast of Hudson Bay connecting the Cree community of Whapmagoostui, and the Nunavik communities of Kuujjuarapik, Umiuaq, Inukjuaq and Puvirnituq.
Akulivik, Ivujivik, Salluit are expected to be connected by December 2023 with all 14 communities will have access to high-speed internet by 2025.
Linking North and South
Pierre Charron says he's happy his city can contribute to improving the emergency call service in the northern part of the province, where residents can face difficulties accessing emergency services for reasons ranging from lack of available lines to technical problems that bring down the system. 
"Since Saint-Eustache has both the proven technology and the expertise to respond quickly and appropriately to emergency calls, the launch of this initiative will certainly help the population avoid those types of situations and will hopefully lead to other solutions that will benefit all of Nunavik," he said in a news release.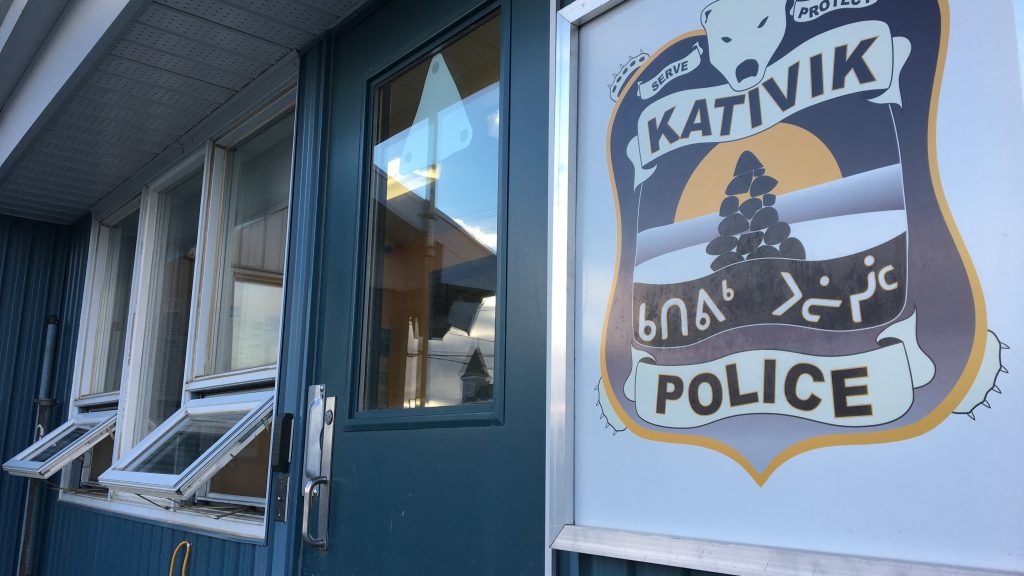 Francois Bonnardel, Quebec's public security minister, said the project will also allow emergency services to better respond when faced with crisis operations.
"Our government is proactive in improving the safety of the population of Nunavik, and we are pleased to move forward, in collaboration with our partners, with this pilot project that will reduce response times and improve response in Northern Quebec," Bonnardel said.
"The expertise of the Ministère de la Sécurité publique in emergency telecommunications, combined with that of the certified 911 emergency centre in Saint-Eustache, provides a concrete solution to a very real issue. I am convinced that this initiative will allow for better coordination of actions during emergency situations."
Lafreniere said the project also has important knock-on effects by creating links between people in different regions of the province that often don't know much about each other. 
"It's an opportunity," Lafreniere said. "For example today [at the launch of the project] we're talking about Nunavik in Saint-Eustache. It's an opportunity to get people talking about, and knowing about, Nunavik realities. It's a learning experience and its helps [people] get closer and get to know each other."
The pilot project will run for one year.
KRG did not respond to an interview request for this story.
Write to Eilís Quinn at eilis.quinn(at)cbc.ca
Related stories from around the North: 
Finland: Police response times up to an hour slower in Arctic Finland, Yle News
Sweden: Criminal gang activity moving into northern Sweden, Radio Sweden
United States: U.S. Justice Dept. awards $42 million in tribal grants to fight crime, help victims in rural Alaska, Alaska Public Media
Norway: Police in Arctic Norway say helicopter now needed for border surveillance, The Independent Barents Observer