Yukon's Indian community growing with help from territory's nominee program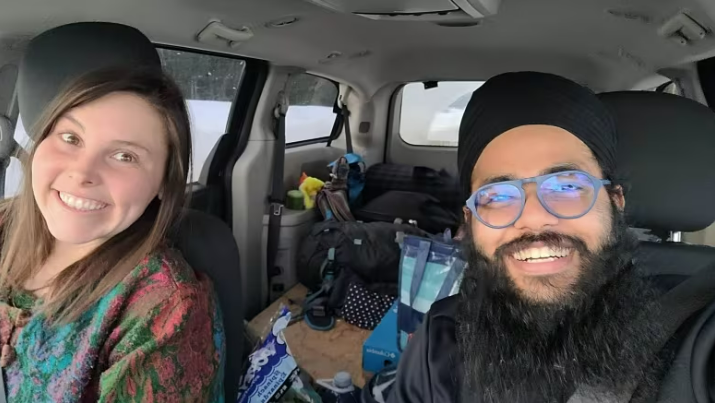 Prab Singh, originally from Punjab, India, has a story similar to that of many who now call the Yukon home — he came for a visit, and never left.
"Here in the Yukon, people are so cheerful," Singh said. "You go on the sidewalks and then you see people, they are smiling. You know, on the mountains and hikes, they're actually enjoying their life."
Singh's friend first invited him to Yukon a couple of years ago. At the time, Singh wasn't aware of the Yukon Nominee Program but he found out about it when his friend mentioned it to him one day.
"My friend who came here for permanent residency, he told me that it's easy to get residency in the Yukon," he said. "I saw the process and the way it goes so I thought this would be a good place."
The Yukon Nominee Program is a territorial program used by local employers to nominate foreign nationals who are interested in coming to the territory to work. The program, in cooperation with Immigration, Refugees and Citizenship Canada, helps to designate qualified applicants for permanent residency.
Singh got a job working at the Sikh temple and a local grocery store in Whitehorse. After six months of working, his employer filed residency paperwork on Singh's behalf.
Singh said there are many different reasons people from India want to move to the Yukon.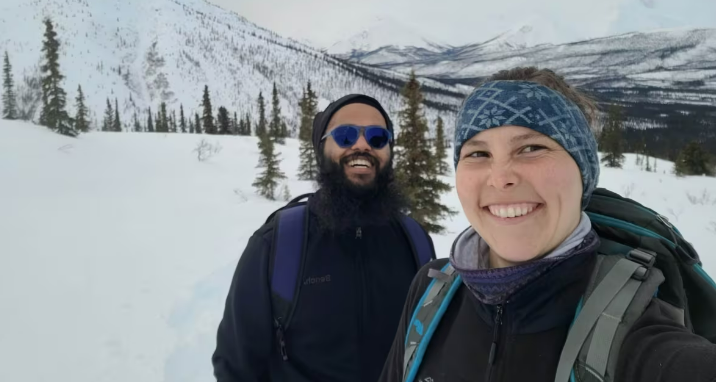 "Some people just come here for study and then they move to a different province," he said. "Some people come for residency and then some people are more adventurous. When they hear about the Yukon, you know, the mountains here and the Yukon River and all of the fun adventures that people do here "
Harleen Kaur, also originally from Punjab, India, came to the Yukon two years ago to further her career as an early childhood educator.
Prior to moving to Whitehorse she lived in Nova Scotia, and Toronto. She said the cost of living in those places made it difficult to have a good quality of life.
"To live in Whitehorse is really good," she said. "You can save your money, and they pay you a lot."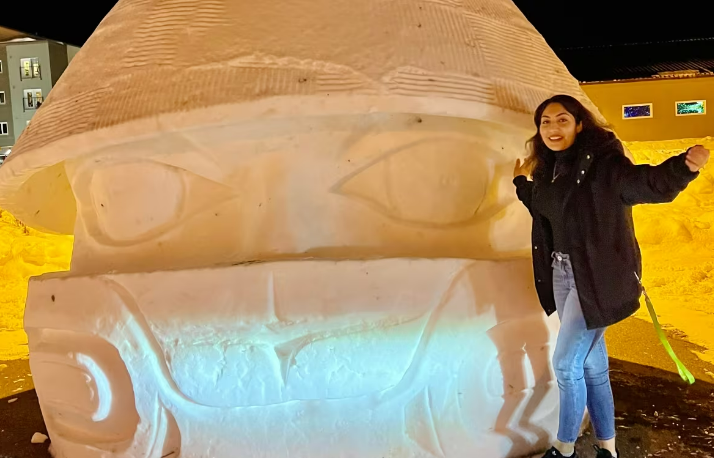 Kaur also participated in the Yukon Nominee Program. She said it is a good program however there are some difficulties every now and then. She feels a bit vulnerable as she waits to qualify for permanent residency.
"It's hard sometimes because you have to do whatever the other employees want from you. You have to do that," she said.
"But you get through it."
India surpassed Philippines as source of applicants
For the past three years, India has been the top source country for the program. That's according to Michael Prochazka, assistant deputy minister of operations for the Department of Economic Development.
"Back in 2020, the number of applicants from India topped the Philippines for the first time," Prochazka said. "At the time there was 90 individuals from India that applied."
Prochazka said that number has increased substantially in the years since.
In 2021, there were 184 applicants from India, and in 2022 there were 150.
Prochazka said that the latest numbers for 2023 show the Philippines back on top with 89 primary applicants to the nominee program, compared to 80 from India.
Prochazka said wherever the applicants come from, the program is only going to benefit the Yukon.
"The vibrancy of our communities is really a huge upside to the Yukon Nominee Program," he said.
"We've seen the growth of the cultural communities in Yukon and it's really contributed in a positive way to the diversity and the fabric of the territory."
Related stories from around the North:
Canada: Housing crisis in Canada's east-Arctic worsens as homes become too old to live in, CBC News
Finland: Finland's population could begin falling in 2031, Yle News
Norway: Population declining in Arctic Norway, The Independent Barents Observer
Sweden: Abandoned properties a challenge for rural Sweden, Radio Sweden
United States: Understanding Alaska's growing senior population, Alaska Public Media