UNDRIP implementation not supported by all Indigenous governments in the NWT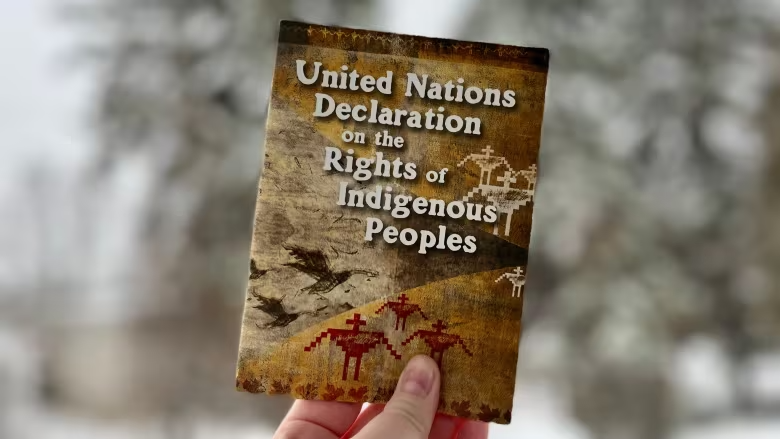 MLAs are touring communities next week to discuss Bill 85
Bill 85 adopts the United Nations Declaration on the Rights of Indigenous People (UNDRIP) and outlines how the declaration would be implemented in the territory but several Indigenous governments are not on board, including Akaitcho Territory Government, Dehcho First Nations, Sahtu Secretariat Incorporated, Salt River First Nation and the Nahɂą Dehé Dene Band.
While the bill has only made it through first reading so far, the issue was brought up during a standing committee meeting with questions from MLAs in the Legislative Assembly on Tuesday afternoon.
"It is confusing for the government to push this forward when not everyone is comfortable,"  Ronald Bonnetrouge, Deh Cho MLA, said.
UNDRIP was introduced in 2007 and consists of 46 articles ratified by the United Nations, recognizing the basic human rights of Indigenous people along with their rights to self-determination. While Canada originally rejected the declaration, the country later endorsed it in 2019.
The territorial government has been working on its own UNDRIP implementation bill for the last three years, announcing the bill at the end of March.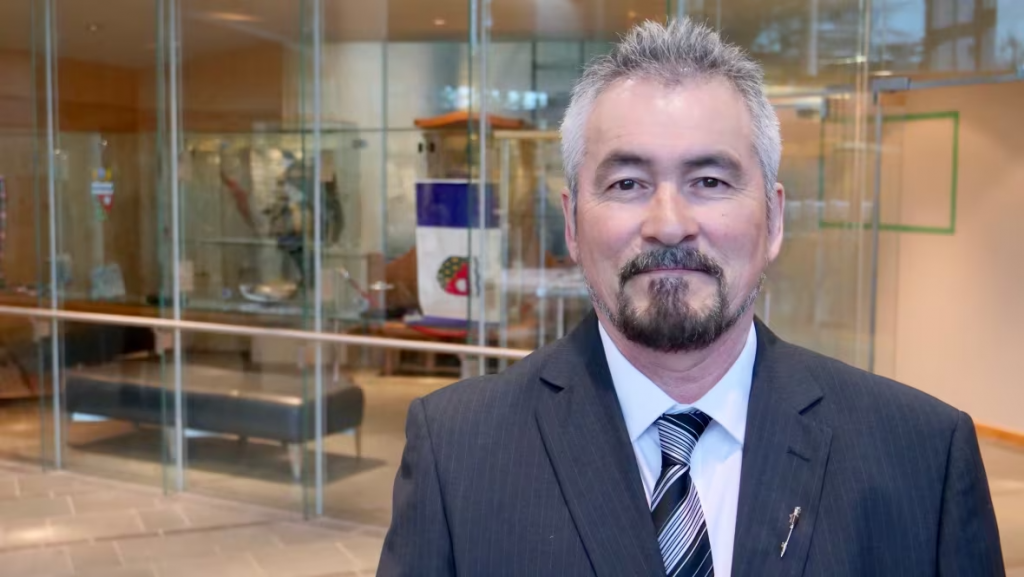 During the committee meeting, MLAs were discussing a Memorandum of Understanding (MOU) related to the bill. When it was brought up, not all Indigenous governments were on board.
Bonnetrouge suggested Bill 85 was being pushed forward as a "legacy" bill for the current cabinet as there is a territorial election set for this fall.
Unanimity not needed
When questioned about why the bill and MOU was moving forward without full support, N.W.T. Premier Caroline Cochrane said the territorial legislation related to implementing UNDRIP was co-drafted with Indigenous governments at the table.
"I would like to challenge the assumption that this government is trying to push this through, I've actually done the opposite in the house," Cochrane said.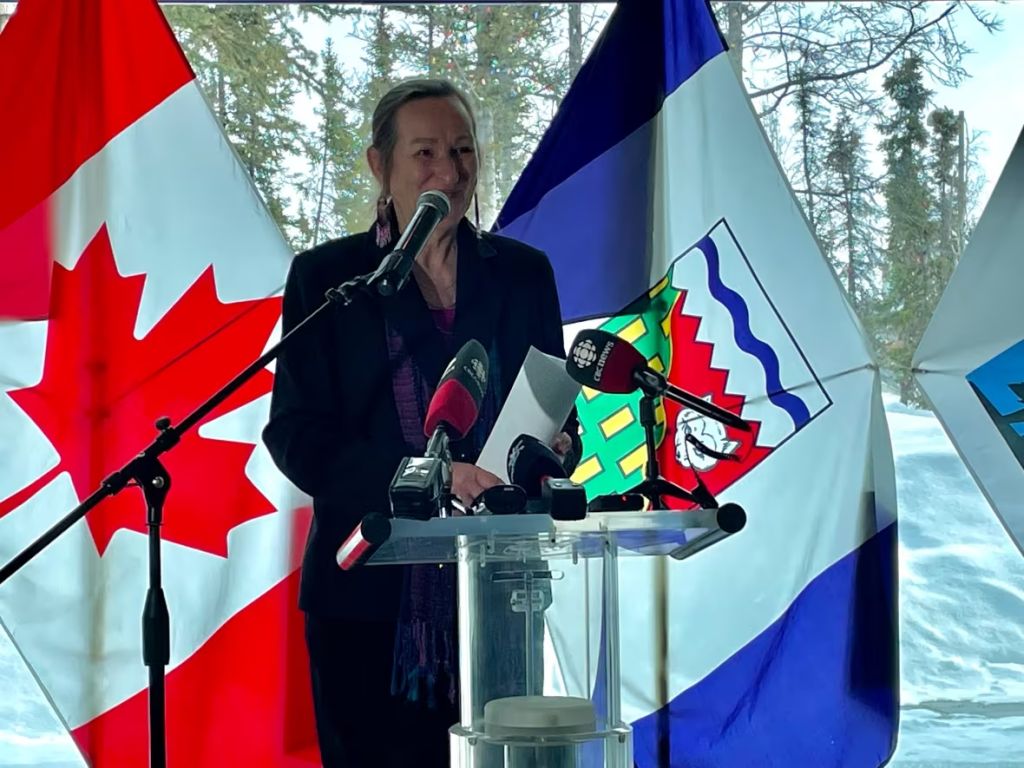 The premier went on to say it was the decision of Indigenous governments within the Council of Leaders, that said the MOU could move forward with majority support — not requiring unanimous support.
"It's open to all … some may come on if they can deal with their internal stuff and at any time, they are welcome to come on. Other ones I'm afraid may never come on. Some Indigenous governments do not see the GNWT as a valid government," Cochrane said.
MLAs touring communities next week for feedback
For two hours, other concerns of conflict resolution and public input were also brought up by MLAs. But at the end of the meeting, it was highlighted that Bill 85 received first reading so it can be taken on the road.
"I don't know if we want to fix anything before it is even done," Cochrane said, noting once the bill is passed there will be a review process after five years.
For the next steps, the standing committee on government operations will be touring communities to discuss UNDRIP and the bill.
The schedule is:
May 1st – Fort Simpson Community Hall, 7 p.m.
May 2nd – Salt River Conference Centre, Fort Smith, 7 p.m.
May 3rd – Yellowknife Legislative Assembly, 7 p.m.
May 4th – Kitti Hall, Tuktoyaktuk, 6 p.m.
May 5th – Midnight Sun Complex, Inuvik, 10 a.m.
May 8th – Virtual, Fort McPherson, 10 a.m.
Dates are still pending for Tulita and the Tłı̨chǫ region.
Related stories around the North:
Canada: International Inuit org applauds Canadian government's tabling of legislation to implement UNDRIP, Eye on the Arctic