Research ship returning from Greenland echoes worries about ocean plastics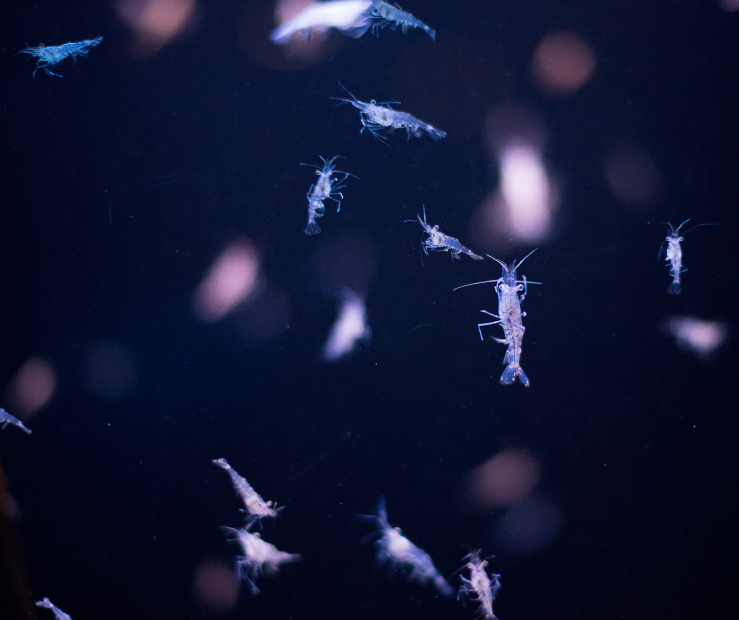 When one thinks about rich ecosystems that are vital for life on Earth, rainforests might first come to mind, but ocean plankton are just as important, according to the crew on the Tara, which recently docked in Stockholm.
The Tara is a research ship which is returning from Greenland where it has been taking samples of plankton to evaluate the impact of climate change on ocean ecosystems.
During the journey, scientists on board captured viruses, microbes and microscopic eukaryotes – organisms with complex cells, from single-cell algae to fish larvae. They have been busy compiling their findings into a comprehensive resource that will soon be available for further studies.
At the Paris Climate Conference 2015, Tara will present its scientific findings from the expedition, focused on the world of plankton.
Related stories from around the North:
Canada:  Plastic microbeads- a toxic substance in waterways-from the Great Lakes to the Arctic, Radio Canada International
Greenland:  Landmark UCLA study reveals melting of Greenland ice sheet from top to bottom, Blog by Mia Bennett
Iceland:  Acid Arctic Ocean and Russell Brand?, by Deutsche Welle's Iceblogger
Norway: Emissions speeding up Arctic Ocean acidification, Alaska Dispatch News
Russia:  Arctic methane: time bomb or "boogeyman"?, Analysis from Deutsche Welle's Iceblogger
Sweden: Plastic waste threatens oceans say Swedish researchers, Radio Sweden
United States: Arctic sea ice littered with tiny bits of 'microplastic' pollution, Alaska Dispatch