Researchers identify gene variant responsible for inherited lung disease in Inuit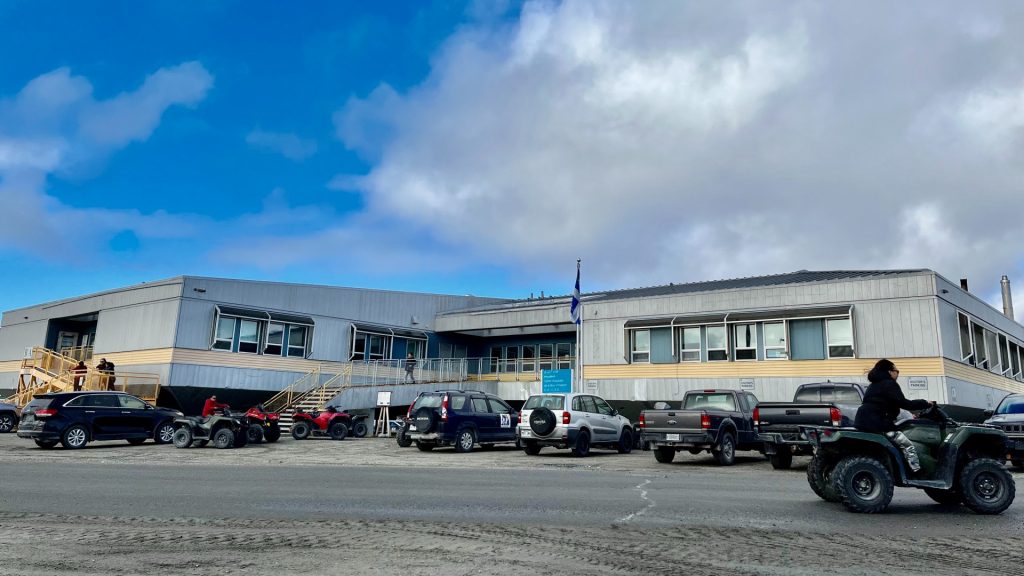 Canadian researchers have identified a gene variant they believe could be contributing to the high rates of inherited lung disease in Inuit.  
The research, published in the journal Pediatric Pulmonology, found the variant in Inuit in both Nunavut and Nunavik.
The variant causes the lung disease Primary Ciliary Dyskinesia (PCD) and may also play a role in recurrent pneumonia and chronic lung disease in Inuit, the study's authors say. 
The study was done by researchers at the CHEO Research Institute in Ottawa and the Research Institute of the McGill University Health Centre in Montreal.
"The discovery of the novel gene variant in DNAH11, in widely geographically separated parts of the traditional Inuit homelands, suggests that this gene may be quite common among Inuit and may be an important cause of lung disease in this population," Tom Kovesi, co-senior author and investigator at the CHEO Research Institute, said in a news release. 
"Inuit individuals with recurrent pneumonia and/or chronic lung damage should be tested for PCD, and PCD genetic analysis in routine newborn screening should be considered in Inuit regions."
Gene variant discovery sheds light on chronic respiratory disease in Inuit patients
PCD is an inherited disease where movement of the microscopic hairs in the airways is abnormal.
In news release from the McGill University Health Centre about the research, it describes mobility of the hairs, known as cilia, as important in order to move mucus out bronchial tubes, nose, sinuses and middle ear. 
Separate genes control the different elements of the cilia.
Respiratory tract infections like pneumonia, respiratory syncytial virus (RSV) and bronchiolitis are known to be very common in Inuit children.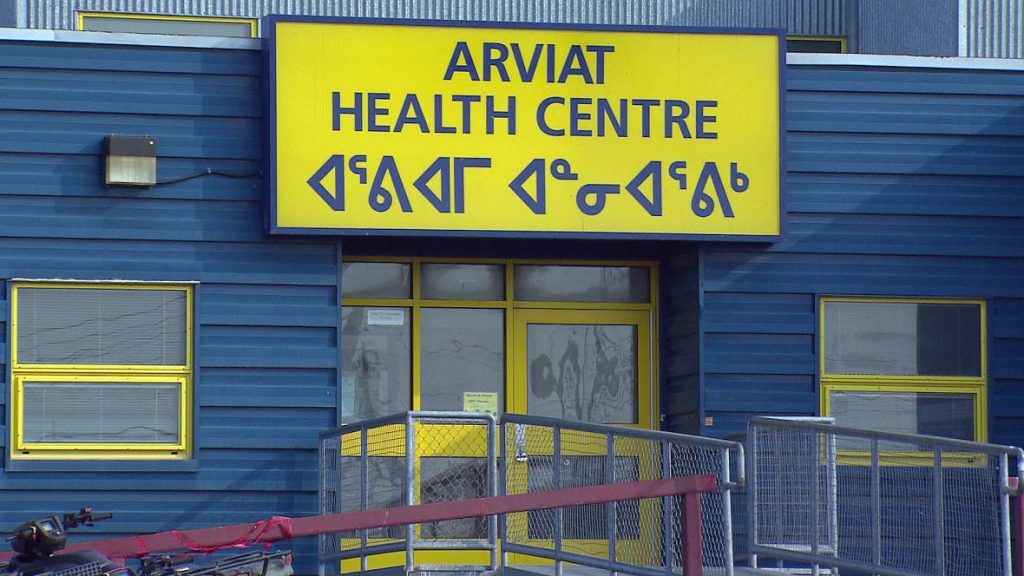 Severe lower respiratory tract infections during early childhood have long been linked to the shortage of housing and overcrowding in family dwellings in Arctic Canadian communities. 
But the new research suggests that inherited PCD also plays a large role.
"This study demonstrates that genetic conditions also need to be considered as a cause of chronic respiratory disease in Inuit patients," Adam Shapiro, an investigator in the Child Health and Human Development Program at the RI-MUHC, a pediatric respirologist at the Montreal Children's Hospital of the MUHC, and associate professor of Respiratory Medicine at McGill University, said.
"Furthermore, it underscores the importance of PCD genetic testing and population analyses in populations with high rates of respiratory infections and lung disease, especially since early disease recognition and timely treatment initiation are important."
Discovery will help improve health care 
The study found the variant causing PCD in five Inuit in Nunavut and two in Nunavik.
The researchers say the discovery can go along way in providing better health care for the Arctic patient population.
"There are many treatment options for PCD," Kovesi said. "Understanding the prevalence of PCD caused by variants in DNAH11 as well as discovering possible variants in other PCD genes and their frequency in the Inuit population require more research and are important steps towards improved delivery of care to affected Inuit families."
Write to Eilís Quinn at eilis.quinn(at)cbc.ca
Related stories from around the North:
Canada: Tuberculosis rising after COVID-19 pandemic redirected services, say health officials, CBC News
Greenland: Greenland to reduce services amidst staffing shortages in health care system, Eye on the Arctic
Sweden: Many regions in Sweden struggling to cover hospital jobs over the summer, Radio Sweden
United States: Coronavirus hurting Alaska attempt to reduce tuberculosis, The Associated Press