Tension easing in Mayo, Yukon as opioid emergency declaration nears expiry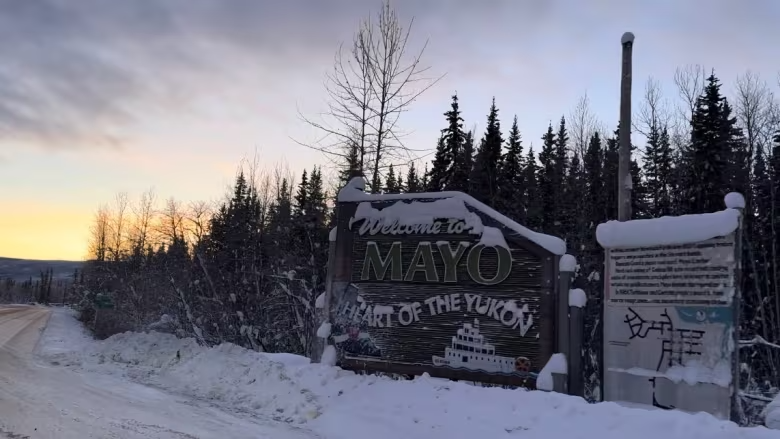 Declaration came on heels of double homicide that remains unsolved
Tension in Mayo, Yukon is starting to ease months after the First Nation of Na-Cho Nyäk Dun sounded an alarm about escalating violence and drugs in the community.
The First Nation's chief and council passed a resolution in mid-March declaring a state of emergency related to opioids just days after a double homicide. Now, with that declaration set to end on June 14, people in Mayo say they're coming together and holding celebrations again.
Bobbie Lee Melancon recently attended the community's 30th anniversary celebration of its self government agreement.
"It was just nice to see everybody gathering. You know, smiles on their faces," she said.
"Just a lot of positive vibes so that's been really great."
Melancon said her community is taking measures to make residents feel safe again, and to let criminals know they aren't welcome.
"Cameras are going to be put up," she said. "I believe there is going to be signage put up as well."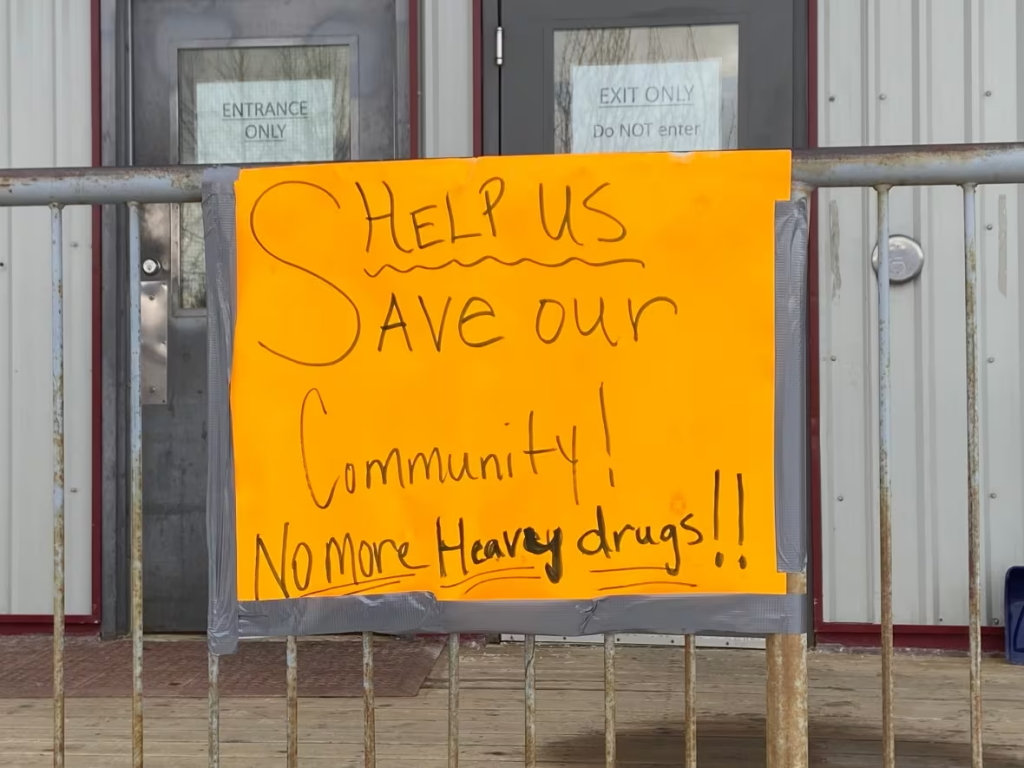 Melancon said she's optimistic the First Nation's newly elected chief and council will continue to work with community partners — including the municipality and the local RCMP — to make a positive change in the community.
"I think that they have their work cut out for them," she told CBC News. "I think it's going in a positive direction. Everybody's working together and trying to fit the needs of the community."
Double homicide remains unsolved
Mayo Mayor Trevor Ellis also believes the community is moving in the right direction.
"Things have calmed down a lot," he said.
Ellis said the municipality has had informal conversations with the First Nation to discuss the community's needs, but he said he wanted to give the new chief and council time to adjust to their new roles before tackling some of the action items outlined in their state of emergency declaration.
He said he told the chief that whenever she's ready, he'll be ready too.
Ellis said he doesn't expect his community to be perfect, but it is encouraging to see residents look out for one another — especially after the Yukon government issued a warning about toxic drugs circulating the territory.
"People just mobilized to get harm reduction stuff out into the community, and get that message out," he said.
But Ellis still wants answers from the RCMP about the unsolved double homicide in March — which claimed the lives of Ben Symington and Michael Bennett.
"We haven't stopped talking about it or thinking about it," he said.
"We had an update about a month ago and nothing really since so you know it's probably time to pursue that again and see how things are going and if there's anything the village can do to help move it along."
In an email, Yukon RCMP told CBC News they have not made arrests but that the investigation was "ongoing and progressing."
Na Cho Nyak Dun Chief Dawna Hope declined to comment, but did say the First Nation was in a time of transition.
Related stories from around the North: 
Canada: Town hall meeting called in Mayo, Yukon, to talk about drug crisis, CBC News
Finland: Finland's alcohol consumption declines by 15%, Yle News
United States: Alaska's drug problem worsening as police resources strained, Alaska Public Media