Canadian North says new Ottawa warehouse will cut costs of bringing goods to north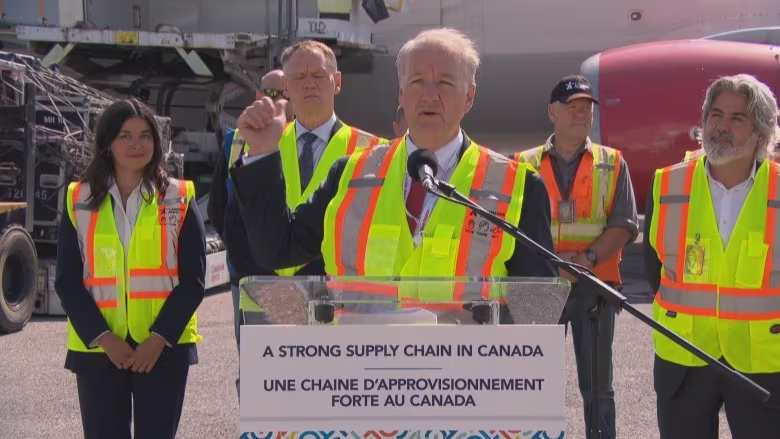 Canadian North will be doubling its cargo capacity with a new warehouse at the Ottawa International Airport.
The airline will match up to $11 million in federal funding to build the facility, bringing the total funding for the project up to $22 million.
"The reason we're investing in this alongside the government of Canada is that it will help reduce the costs of putting goods into the North," said Michael Rodyniuk, Canadian North's CEO.
It's not clear how prices for northerners might be affected by the construction of the facility.
In a news release, the federal government said the new warehouse will have a larger truck loading area, meant to reduce traffic, and will include environmentally-friendly technology.
It will also have larger refrigeration and freezer areas "to reduce waste and preserve essential goods destined for the Canadian Arctic."
"We sent a lot of ice cream up and this new facility is going to help us get it there in a solid, as opposed to a liquid, state," said Rodyniuk.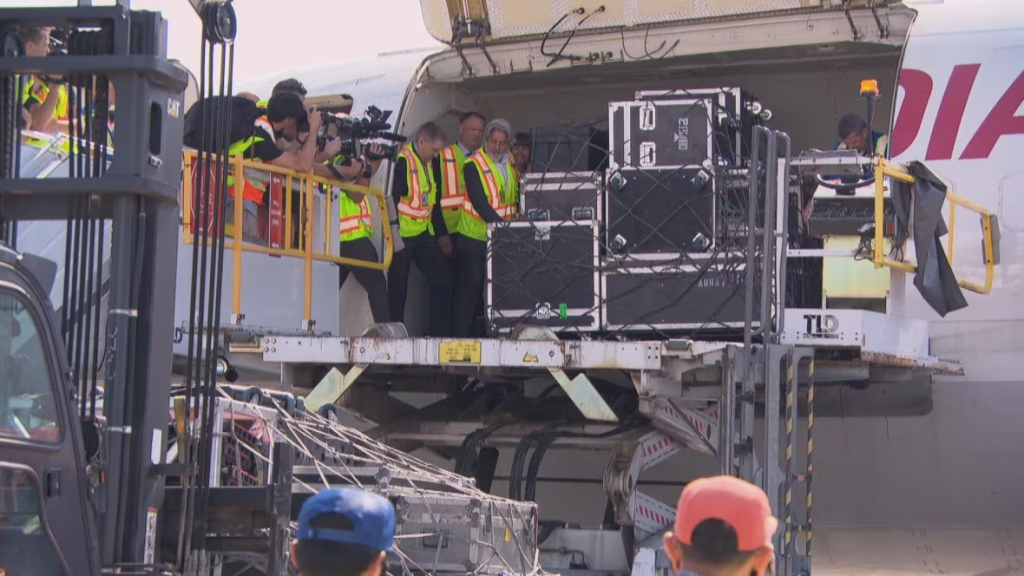 Overall, Rodyniuk said Canadian North sends about 25 million kilograms of cargo to the North every year.
"It goes without saying that strong supply chains are key to a stronger economy," said Pablo Rodriguez, the newly-minted federal minister of transport. "They're absolutely essential, and if we have supply chains that don't work well, it drives up prices and families don't need that right now."
Nunavut Senator Denis Patterson said a new warehouse might be beneficial, but there are larger problems with the airline that need to be addressed to reduce the costs of goods in the North.
He described Canadian North as having a "predatory monopoly" on services in the North — a problem that "has to be addressed by the same minister of transport that made the announcement today."
The cost of living in the territory, said Patterson, is one of the main issues he hears about from Nunavummiut.
The new warehouse is scheduled to be complete in 2026.
Related stories from around the North: 
Canada: Canadian North says changes to flight schedules involved 'difficult choices', CBC News
Russia: Small-size flights bound for Arkhangelsk backup airport Vaskovo, The Independent Barents Observer