Green light for Yukon class-action over alleged use of holds, seclusion in school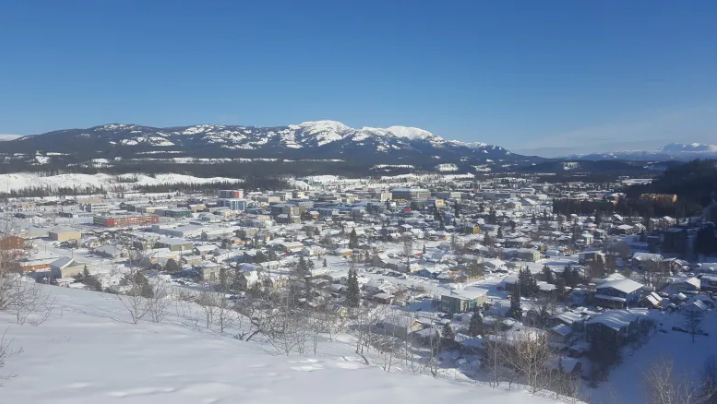 Plaintiffs' lawyer says lawsuit could include hundreds of people
The Yukon Supreme Court has given the green light to a class-action lawsuit by students and parents of Jack Hulland Elementary School in Whitehorse.
The class-action alleges a number of students at the school were subject to holds, restraints and seclusion between January 1, 2007 and June 30, 2022.
The Yukon Department of Education is named as the defendant.
None of the allegations have been proven in court.
In a decision released this week, Yukon Supreme Court Chief Justice Suzanne Duncan wrote that there are sufficient common issues in the plaintiffs' claim to justify the class-action. That means those common issues will not need to be relitigated for each of the individual trials.
Duncan wrote a class-action suit is the best path forward, noting it is more efficient, economical and accessible.
"While the number of class members is unclear at this time, even nine or 10 are sufficient to justify a class action, especially when there are vulnerable potential class members, such as minors."
The Yukon government has declined commenting on the specific allegations.
Justice department spokesperson Fiona Azizaj, however, said in a statement on Thursday the government will continue to support Jack Hulland as a school community.
"All students and staff have the right to a safe and inclusive learning environment," she said.
"A range of free-of-charge supports continue to be available to students, families and staff as we navigate these complex matters."
More to come forward 
James Tucker — one of the lawyers representing the plaintiffs — expects the number of plaintiffs will be much higher than 10.
He estimates it could potentially be anywhere from 50 to several hundred people.
"When you define the class to include people who were subjected to holds, restraints or seclusion even just once, that might actually capture a great number of people."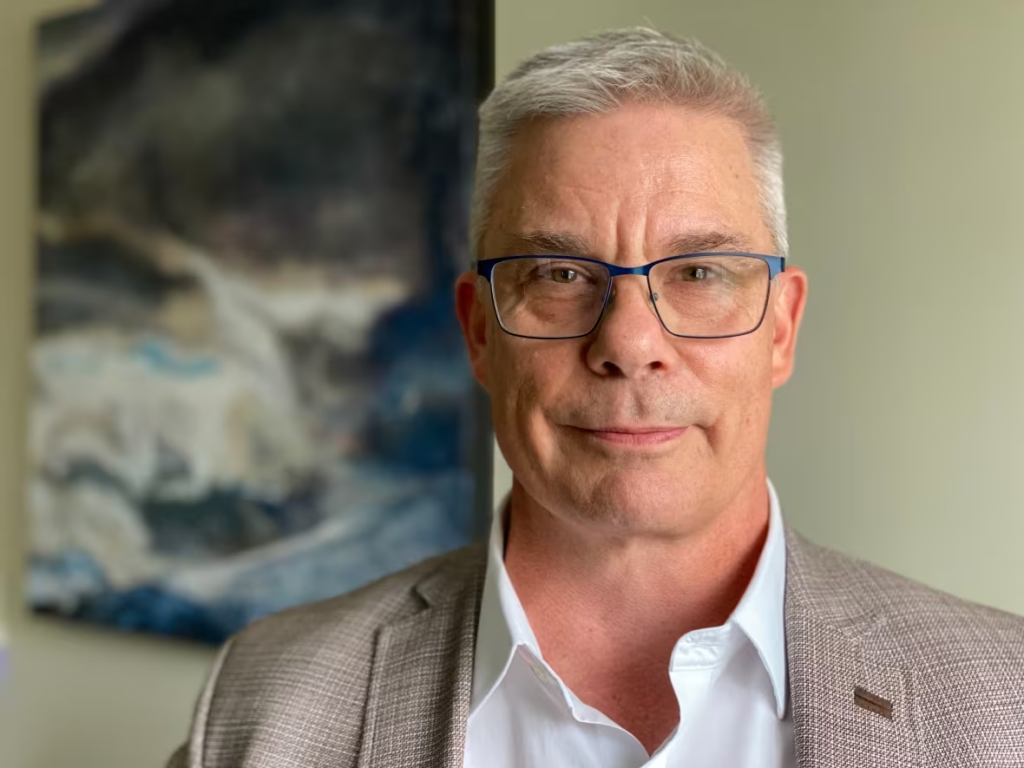 "Right now we have two representative plaintiffs, they're former students of Jack Hulland Elementary, we have spoken with other people and we have heard of yet others," Tucker said.   
Tucker said cost is a barrier to accessing justice and a class-action lowers that barrier. Under the guidance of a case management judge, the plaintiffs' lawyers will advertise and reach out to current and former students who meet the criteria for the class-action.
The plaintiffs applied to the court last winter to certify the class-action, asking for the case to include students who allege wrongdoing between 2002 to 2022. However, the court has shortened the timeframe by five years, based on affidavit evidence.
Related stories from around the North: 
Canada: Nunavut education department launches school violence data tracking system, CBC News