Homeowners' subsidy for Northern employees to stay after talks with unions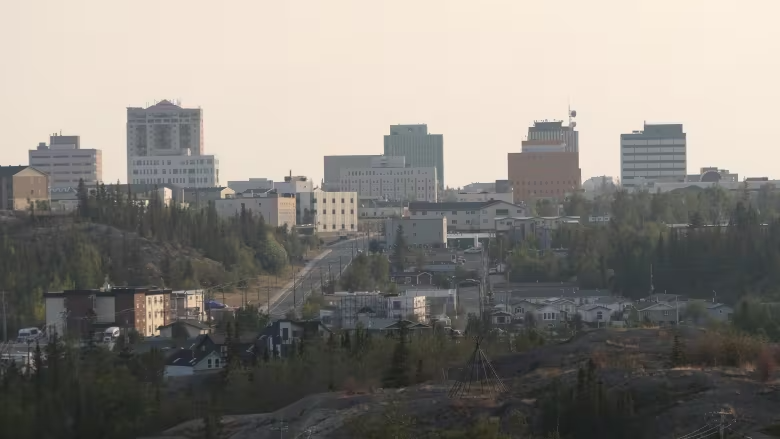 Reversal of plan the result of petition and letter-writing campaign, says union official
Changes to a housing subsidy for federal workers in some northern communities will no longer go ahead, the Public Service Alliance of Canada (PSAC) said on Wednesday morning.
The Treasury Board of Canada Secretariat (TBS) had previously planned to change its "shelter cost differential" program to reduce housing payments for employees who own their homes in Yellowknife, Whitehorse, Iqaluit, Norman Wells and Inuvik, N.W.T.
Those changes would have seen a salary reduction of between $6,000 and $8,500 for homeowners in those communities — a change that had some federal employees considering moving south.
Meantime, another part of the proposed change, that would add rental subsidies for federal employees 17 other communities across the three territories, will go ahead.
Josée-Anne Spirito, executive vice-president for PSAC, says TBS reversing its decision is the result of union members making their voices heard.
"We would have never come to this result if it wasn't for the way our members mobilized around this issue," she said, referring to a petition and letters written to MPs.
TBS had said in August that the change was coming later this year. On Oct. 31, TBS and the unions negotiated the changes, with discussions continuing until Nov. 3.
Big impact for people in these communities
Wednesday morning, PSAC informed its members that the subsidy to homeowners would be maintained, along with the new rental subsidy to the 17 additional communities — though Spirito says there are few federal workers in those communities.
"We think that it will have a big impact for the people in these communities, but if we look at the big picture of who's receiving the subsidy and the cost of it, it may not have as big of an impact as it sounds," Spirito said.
While TBS's initial decision to change the subsidy was announced in August, it implemented a transitionary period where employees would begin seeing a reduction to their subsidy in December — so no federal employees were actually affected by this decision before it was reversed Wednesday.
In an emailed statement, TBS said that the changes to the shelter cost differential rates were based on 2021 census data from Statistics Canada. The department did not explain how the data led them to propose reducing the subsidy for homeowners in five communities, while adding rental subsidies for others.
Following its meetings with the unions, TBS said it is "committed to retain qualified and dedicated public service employees everywhere, including those in the North."
Sprito said that the discussions between the unions and government are confidential and she can't provide details, but said their meetings showed that the government recognized the issue and is committed to resolving it.
Related stories from around the North: 
Canada: Northerners decry potential cuts to housing subsidies for some federal workers, CBC News