Sami mark 50th anniversary of their Parliament in Finland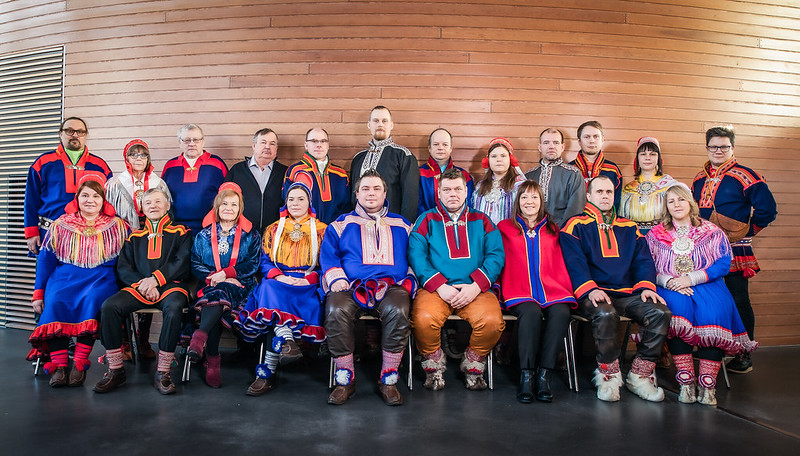 Sami in Finland marked the 50th anniversary of their Parliament on Thursday, saying it's a testament to the progress made.
"It's important to respect and celebrate the long history of the Sámi representative body in Finland,"  Tuomas Aslak Juuso, Chairman of the Sámi Parliament in Finland said in a statement.
"Along this remarkable journey, pencils have been replaced by computer keyboards, physical meetings have been largely replaced by teleconferences, a wide range of statements have been made, negotiations have taken place and speeches have been made. What has not changed in this work are the long distances and the important work we all have to do together for the Sámi people."
Body started out with 20 delegates
The Sami are an Arctic Indigenous people. There is no census just for Sami but their numbers are estimated to be between 100,000 to 150,000. Their traditional homeland stretches across Arctic Finland, Sweden, Norway and Russia's Kola Peninsula.
In Finland, the origins of the Sami parliament goes back to the creation of the Sami Delegation on November 9, 1973.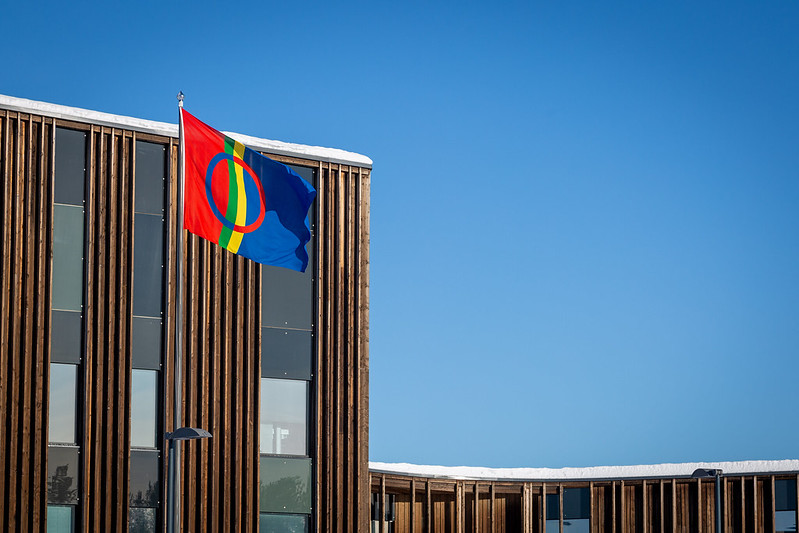 At the time, the delegation was made up of 20 delegates, with at least two elected from each of the four municipalities in the Sami homeland area.
Terms lasted four years.
Reidar Suomenrinne was the first chairman of the delegation. Matti Sverloff and Esko Palonoja were the vice-chairmen and Nils-Henrik Valkeapää served as secretary.
The Sami Parliaments
The Saami parliaments of Finland, Norway and Sweden represent the Saami populations in their respective countries. Members of the Saami parliaments in each country are elected every four years. The parliaments are not law-making bodies and do not have veto power over land, water or resource exploitation in traditional Saami areas. However, as Norway has ratified ILO-169, Saami in that country now have a bigger role in the decision-making process when it comes to projects and developments that may affect lands and waters in their traditional areas.
The Sami Delegation lasted until 1995, and was the predecessor to the Sami Parliament in Finland which began took over from 1996.
The Sámi Parliament in Finland advocates for Sami both nationally and internationally and puts forth suggestions, recommendations, and declarations to government bodies.
Full celebrations marking the occasion will take place in Inari on November 28.
The Sami have 12  days  when their national flag is flown of which November 9 is one of them.
Comments, tips or story ideas? Contact Eilís at eilis.quinn(at)cbc.ca
Related stories from around the North: 
Canada: UN high seas treaty praised by Inuit Circumpolar Council, Eye on the Arctic
Norway: Sami-led project seeks to revitalize Indigenous education across Arctic Europe, Eye on the Arctic
United States: Family hopeful after minister says Indigenous people have right to move freely, CBC News