Voters opt for change in several N.W.T. ridings, as incumbents are ousted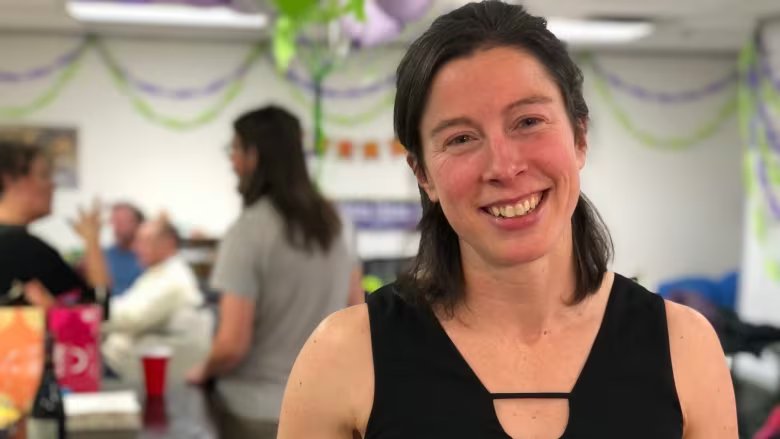 The next Legislative Assembly in the N.W.T. will be substantially different than the last, after voters ousted seven incumbent candidates including two former cabinet ministers.
And of the 19 ridings in the assembly, 12 will have new MLAs.
Among those returning to the legislature are ministers R.J. Simpson and Shane Thompson — both of whom have been cited as potential premiers. The new batch of MLAs will elect a premier from their ranks later this month.
Simpson has been re-elected in his Hay River North riding for a third term, easily defeating three other candidates, and he quickly made it clear that he wanted the top job.
"Yes, I'll be running for premier. I want to get some things done and that's the way to get things done," he told CBC News after winning re-election.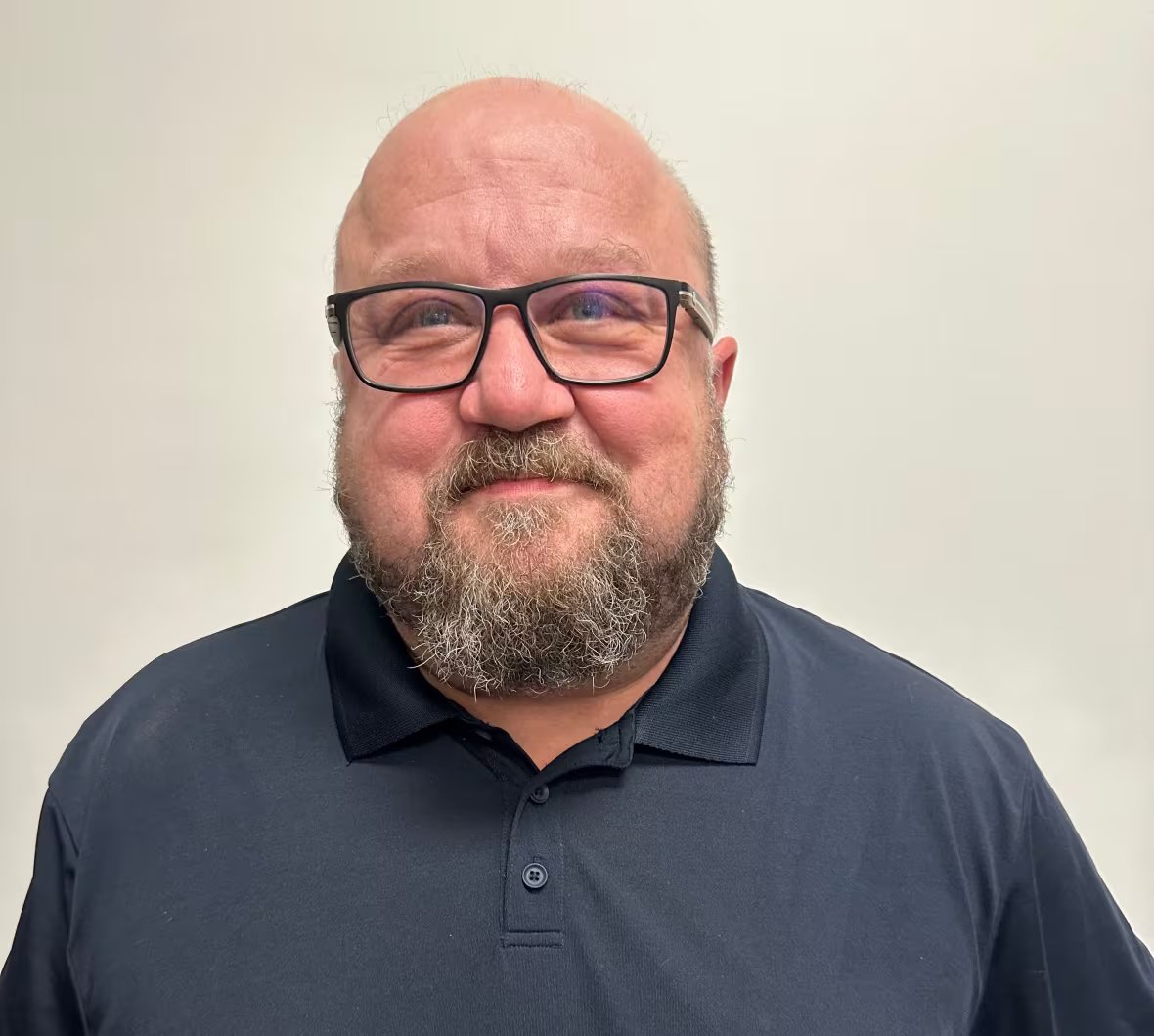 Thompson also handily won in his Nahendeh riding, where he'll now serve a third term as MLA. Asked on Tuesday night whether he'd run for premier, Thompson was uncertain. He planned to make some calls before making a final decision.
"I've been asked. I can honestly say it's something that's been broached," he told CBC News on Tuesday night.
Meanwhile, two other cabinet ministers from the last assembly are out — Diane Archie was defeated in her Inuvik Boot Lake riding by Denny Rodgers, and Paulie Chinna was defeated by Daniel McNeely in the Sahtu riding.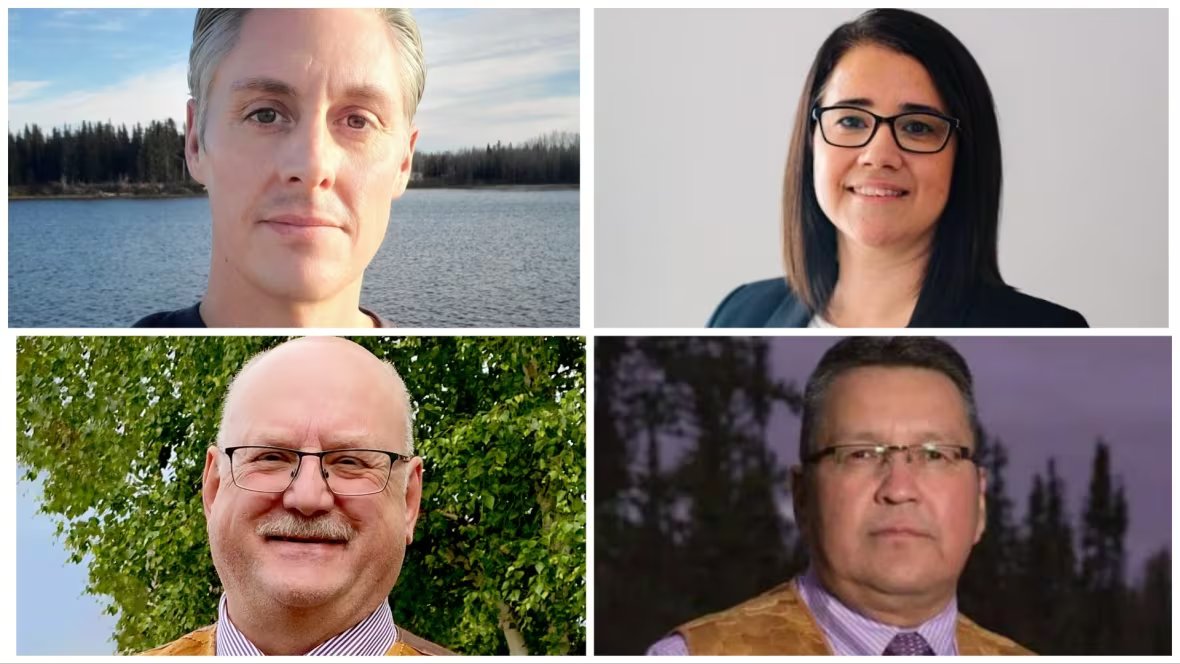 Rodgers told CBC News on Tuesday evening that he planned to "take a nap" if he won, then he'd get right to work.
"I'm gonna be visible, I'm gonna be here, I'm gonna be accountable," Rodgers said. "Government works best when you're listening to your residents, and I'll certainly be doing that on a regular basis."
The other incumbent MLAs who were ousted on Tuesday include Frieda Martselos, Frederick Blake Jr., Ronald Bonnetrouge, Rocky Simpson, and Katrina Nokleby.
In the Thebacha riding Jay Macdonald, former deputy mayor in Fort Smith, defeated Martselos to become MLA-elect there. And in Blake Jr.'s Mackenzie Delta riding, George Nerysoo is now MLA-elect.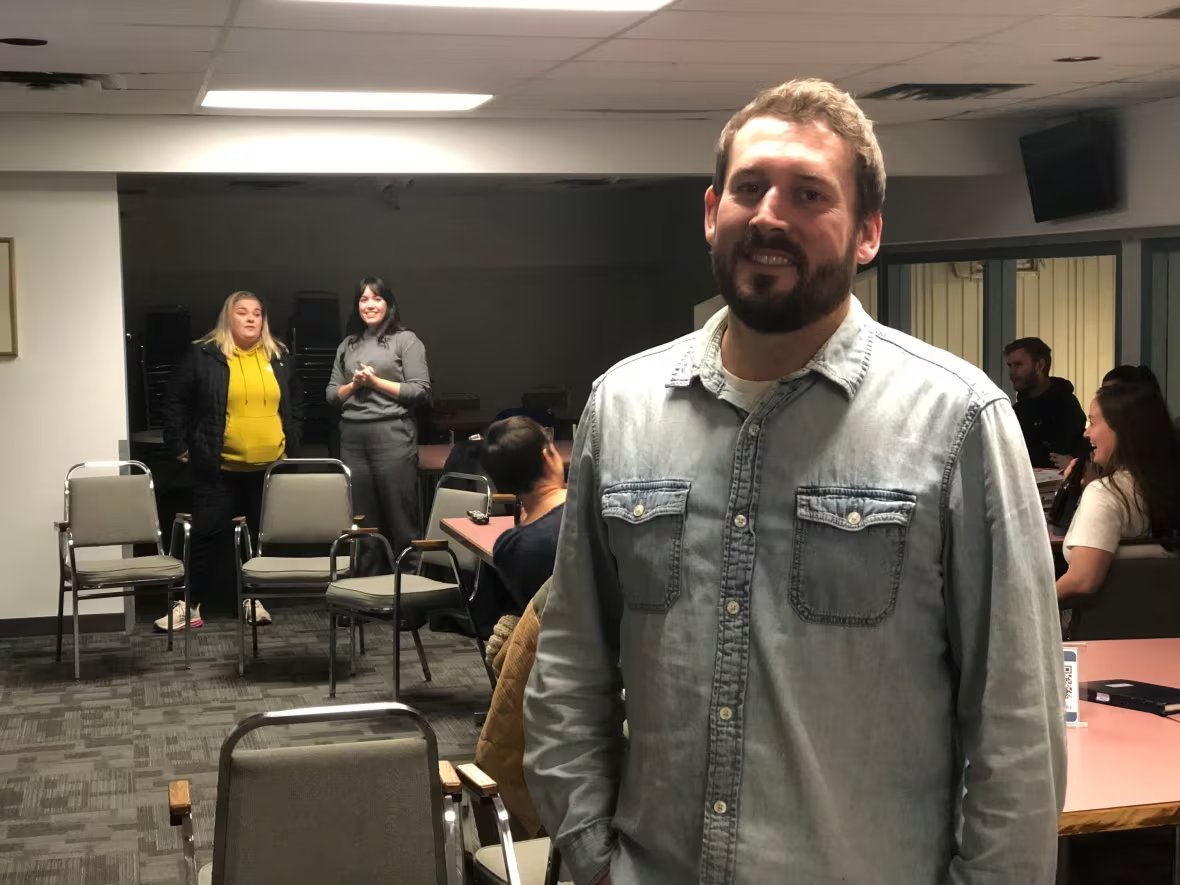 Bonnetrouge lost his bid to serve a second term as Dehcho MLA. Sheryl Yakeleya won that riding.
In Hay River South, Vince Mackay won a close race to become MLA-elect there. The incumbent, Rocky Simpson, finished third.
And Nokleby finished third in Great Slave, where Kate Reid is now MLA-elect.
Other returning MLAs
Besides Simpson and Thompson, a few MLAs will be returning, including Lesa Semmler who was re-elected in Inuvik Twin Lakes, defeating challenger Lenora McLeod.
Top of mind for Semmler is the cost of living. "We are being hit hard," she told CBC News. "It's becoming unbearable for people to stay, so we need to fix that."
Tu Nedhé-Wiilideh incumbent candidate Richard Edjericon also held onto his seat, defeating challenger Nadine Delorme by a substantial margin.
Three other incumbent candidates were acclaimed in their ridings: Caitlin Cleveland in Kam Lake, cabinet minister Caroline Wawzonek in Yellowknife South, and Jane Weyallon Armstrong in Monfwi.
More new MLAs
Elsewhere in the territory, new MLAs were elected in ridings where there was no incumbent candidate on the ballot.
In Yellowknife North, Shauna Morgan is the MLA-elect, winning by more than 300 votes.
In Range Lake, Kieron Testart has been elected. He previously served a term as MLA for the neighbouring Yellowknife riding of Kam Lake, but was defeated there when he ran for re-election in 2019.
In Frame Lake, Julian Morse is the MLA-elect after narrowly defeating four other candidates.
Robert Hawkins is the projected winner in Yellowknife Centre, where he defeated two other candidates.
Outside of Yellowknife, in Nunakput, Lucy Kuptana defeated Vince Teddy to become MLA-elect for that riding.
Kuptana said there were "a lot of priorities" for the next assembly. She cited housing, addictions, medical travel, and the cost of living as some of the main issues for her.
"There's a list of things to do and we've got a lot of hard work ahead," Kuptana said.
Election was postponed
The election comes more than a month later than originally planned. It had been scheduled for Oct. 3, but MLAs voted in August to postpone it as the territory was then dealing with devastating wildfires and widespread community evacuations.
The N.W.T. has a consensus government, meaning there are no political parties or party leaders. That means residents won't know who their next premier is until later this month. The 19 members of the assembly will hear from premier hopefuls on Nov. 30.
The premier and cabinet ministers will also be chosen by the assembly, and named by Dec. 7. Cabinet will consist of six MLAs and the premier who will assign their portfolios.
Related stories from around the North:
Canada: N.W.T. voters go to polls today in territorial election, CBC News
Norway: Norway gets new government as voters make a forceful left turn, The Independent Barents Observer
Sweden: Historic no-confidence vote topples government in Sweden, Radio Sweden
United States: US Senate votes overwhelmingly in favour of Sweden and Finland joining NATO, Radio Sweden