Yukon announces new healing fund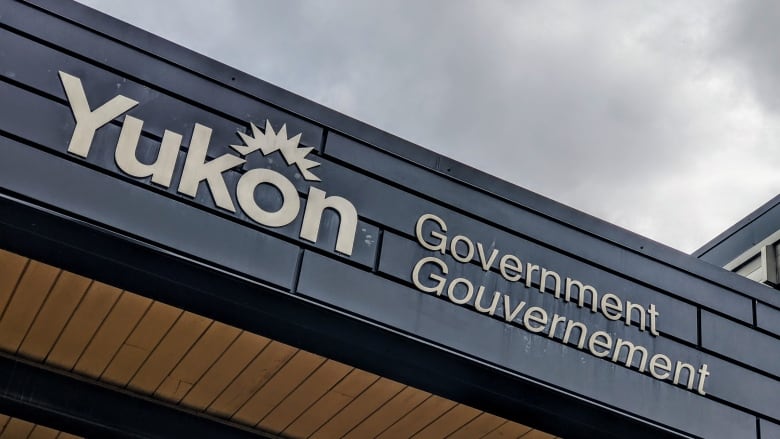 The Council of Yukon First Nations and the Government of Yukon have launched a new fund following recommendations listed in the territory's Substance Use Health Emergency Strategy. 
Called the First Nations Land-Based Healing Fund, the initiative aims to support community activities that will help people reconnect with traditional knowledge in order to heal from substance use. This could include practices such as hunting, fishing, trapping, and outdoor survival.
"This approach emphasizes the passing of traditional knowledge to future generations through land-based activities and nurturing wellbeing through a profound connection with the land," said the Council of Yukon First Nations and the Government of Yukon in a press release.
Yukon's government will devote $9 million over three years to this fund. Yukon First Nations governments and Yukon First Nations-led organizations will be able to submit projects. The fund will open in December.
An initiative to address drug use in Yukon 
The goal is to fulfill a recommendation of the Substance Use Health Emergency Strategy, but also to " [align] with other key Government of Yukon strategies including Putting People First and the Yukon's Strategy on Missing and Murdered Indigenous Women and Girls and Two-Spirit People+," the government said.
The territorial government released the Substance Use Health Emergency Strategy in August 2023. It contained 43 recommendations but did not contain any specific timelines. The list included actions to help substance users such as better housing or a new sober shelter.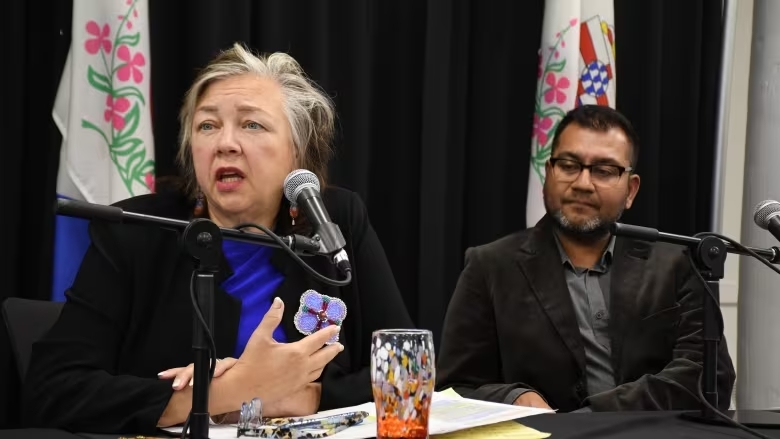 Yukon declared a substance use emergency in January 2022. At the time, the territory recorded a constant rise in the death toll related to opioids and other substances. 
The situation did not improve during the following year. In May 2023, Yukon's Chief Coroner, Heather Jones, confirmed that 8 people died from substance use between April 7 and 27. She then declared that "[the] substance use crisis continues to be horribly difficult."
Some Yukon First Nations have also declared local emergencies related to substance uses. For instance, residents of Mayo hosted a town hall meeting in March to discuss drug use and violence in this remote community. 
Land-based healing
Council of Yukon First Nations Grand Chief Peter Johnston believes that the new initiative will help people struggling with addiction to reconnect with the land.
The Land-Based Healing Fund represents a significant step towards supporting mental wellness, strengthening cultural connections, and empowering Yukon First Nations to heal and thrive. It serves as a powerful tool for strengthening our connection to the land and our traditional ways. – Council of Yukon First Nations Grand Chief Peter Johnston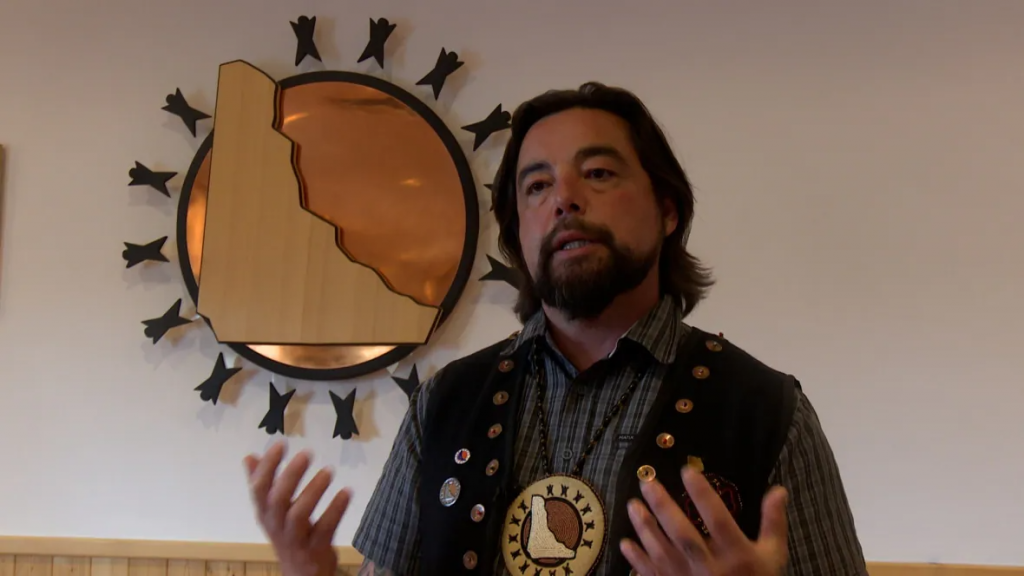 "Through the Fund, we aim to honor and address historical challenges while paving the way for a future where cultural knowledge and healing practices are integrated into the health and wellness journeys of all Yukoner," said the Minister of Health and Social Services, Tracy-Anne McPhee in a press release published Wednesday. 
Related stories from around the North :  
Canada : Community leaders respond to warning of 'wave' of toxic drugs in Yukon, CBC News
Finland: Finland's alcohol consumption declines by 15%, Yle News
United States: Alaska's drug problem worsening as police resources strained, Alaska Public Media