Liberals introduce 'sea change' to Canada's refugee system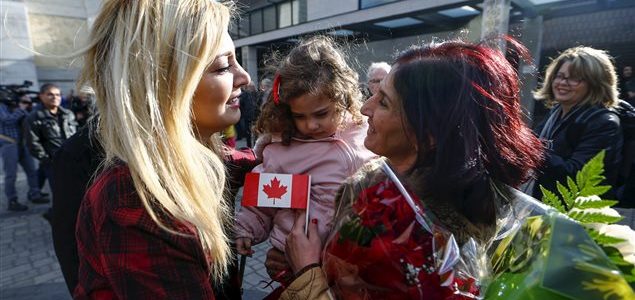 Canada's refugee system has undergone "a sea change" since the arrival of the new Liberal government, says a prominent refugee rights advocate.
Mitchell Goldberg, president of the Canadian Association of Refugee Lawyers, says numbers speak for themselves as the government works to fulfill its promise to bring in 25,000 Syrian refugees by the end of February.
Read the complete article on the Radio Canada International site.