Welcome to our spotlight on arts, culture, and lifestyle in Canada
Listen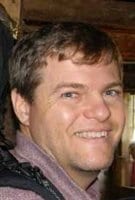 On this edition, we go to the theatre..or rather the Atlantic Fringe Festival in Halifax which is currently celebrating its 25th year and getting bigger and better all the time.
One of the interesting theatrical pieces being presented is by freelance journalist, editor, and first time playwright Ryan Van Horne of Halifax. Its a play based on his experiences during his time working as a communications officer for the provincial government.  As he says, there were many very good moments, and many frustrating ones as well.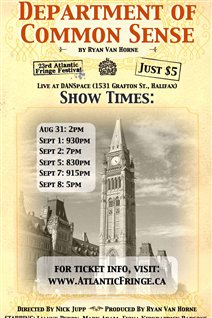 As we all know, governments can seem to be wasteful and illogical at times, and Ryan often found himself tasked with assignments where he posed the question..has this been approved by the department of common sense?
Well, that thought stayed with him, and now has become the basis for his first play on how government bureaucrats can be downright silly.  But he's dealt with the silly pettiness in a humourous manner in his satirical play.
During development of the play, and in talking about it, he says he can't count the number of times people have said, if only there was an actual Department of Common Sense in government.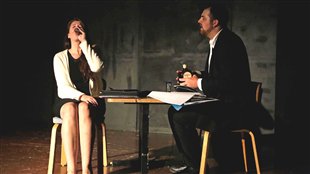 He notes that in a preliminary staging of the play, earlier this year, some audience members who were in government told him afterwards…"you hit the nail on the head", and "that's my life you've portrayed on stage".
Department of Common Sense- Facebook
(theme music composed and performed by M Montgomery)