Prisoners in Canada's federal penitentiaries have gone on strike to protest a 30 per cent cut in their pay. Inmates earn an average $3 a day, less than a third of the minimum wage in provinces like Quebec. They have not had an increase in 32 years although costs have risen more than 700 per cent.
To add insult to injury, the government now wants them to pay for items the prison will no longer provide, such as soap, shampoo, deodorant, stationery and stamps.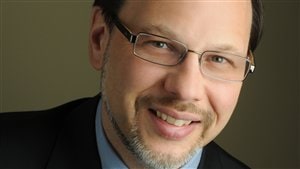 Ombudsman criticizes pay cuts
The move is insensitive and short-sighted, says Howard Sapers, the ombudsman for federal inmates. He adds it undermines the idea that inmates should develop a good work ethic and save for their release. "This really minimizes and jeopardizes the ability of an offender to come out of prison with any kind of bank account whatsoever."
The pay cut will save the incarceration and rehabilitation system $4 million a year out of a total budget of more than $2.6 billion. It is in keeping with the current government's tough on crime agenda.