It's all about seal, and a small restaurant now at the centre of a controversy.
Ku-Kum Kitchen is a 27-seat boutique restaurant in the heart of Toronto that opened earlier this year. It's run by Chef Joseph Shawana who hails from the Wikwemikong First Nation, located on Manitoulin Island in northern Ontario. He started the restaurant with the concept of serving indigenous inspired meals. On the menu are a variety of "wild" meats common to indigenous cultures like elk, venison, pheasant, and seal.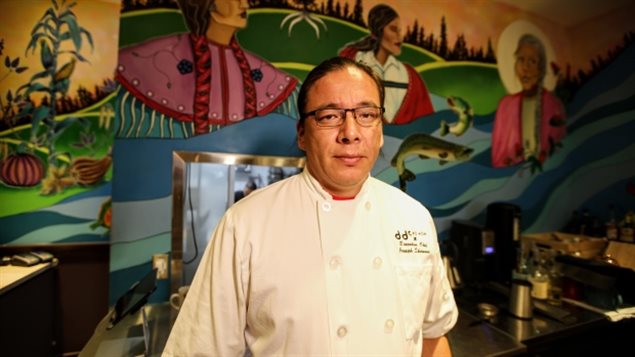 It's the seal meat however that's caught the attention of animal rights activists.  One of them, Jennifer Matos, started an online petition against the sale of harp seal meat syaing the sale of seal meat  was supporting a cruel, inhumane, and a barbaric mass slaughter. The petition demands that seal be taken off the menu. By Wednesday evening it had about 3,200 signatures.
Shawana says the meat  comes from a government regulated source in Newfoundland. He also says he's been the victim of bad ratings on his Facebook page and vitriolic comments.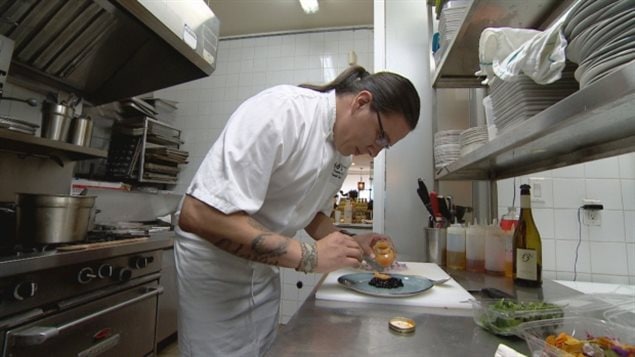 A counter petition of support has been started by a Toronto-based First Nations artist and writer Aylan Couchie, from Nippissing Ontario. By late Wednesday afternoon, that petition garnered about 3,100 signatures.
Quoted in the Toronto Star she said the negative reaction to a typical indigenous food product was something, "..that Indigenous people encounter on a regular basis," adding, "There are often misinformed and misguided perceptions. I was frustrated that this was another thing we must address".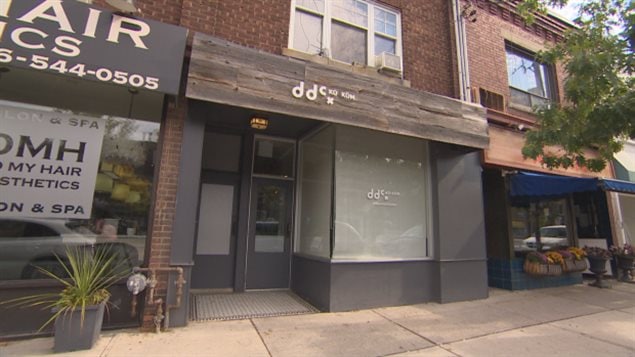 "It's time to stop the cycle of wilfully ignorant Canadians who continue to impose their ill-considered values upon Indigenous practices and people,  Aylan Couchie- via CBC
Although frustrated at the negative reaction, Shawana says it hasn't really hurt his 27-seat restaurant which is now fully booked for the next two weeks
According to the federal Department of Fisheries and Oceans, harp seal populations  are at about 7.4 millioni animals,  about six times more than the estimates of the 1970's.
Additional information-sources