Inadequate passwords and insufficient technical controls led to videos of school children being live streamed on the internet, reports a privacy commissioner in eastern Canada.  Catherine Tully is mandated by the government of the province of Nova Scotia to apply the laws protecting the privacy of residents in that province. In Canada there are privacy laws passed by the federal and provincial governments.
She investigated the use of video surveillance cameras at a school in Iona and a live feed that was picked up and distributed by a Russian website.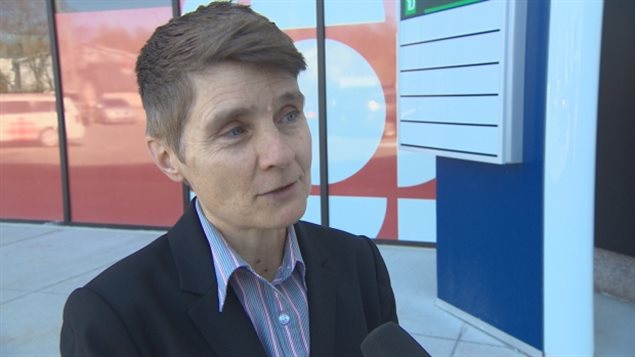 Not enough done yet
While the Cape Breton- Victoria Regional School Board has changed the passwords on all its video surveillance cameras, Tully says it "has not yet implemented adequate technical or administrative controls to reduce the risk of future privacy breaches."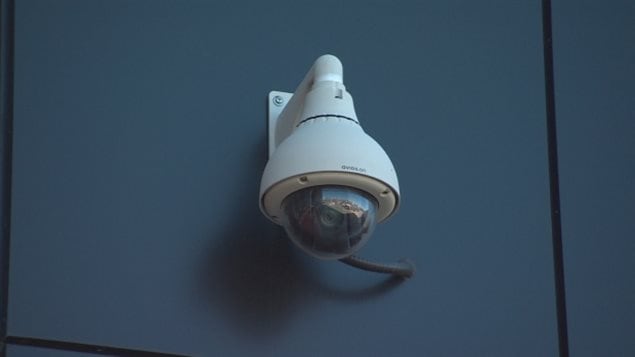 School asked to balance safety and privacy
Tully also notes this school board and others in the province have implemented this kind of surveillance without first conducting an assessment on privacy and whether it complies with the law. She says it is essential they do this in order "to find the proper balance between ensuring the safety of children while respecting their privacy."
Tully is "pleased to note" that all school boards in the province except for Cape Breton- Victoria Regional have voluntarily agreed to participate in a privacy impact assessment workshop facilitated by her office.