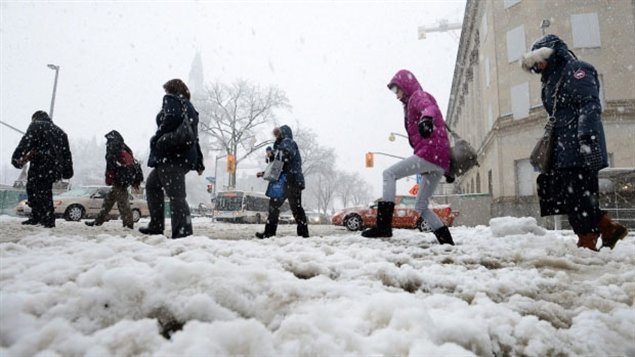 Since 1995 and as a result of a motion in Canada's parliament, February has been designated Black History Month in Canada. It has been so designated in order to recognize the contribution of black Canadians to this country inclulding such fields as science, business, sport, arts, politics, social justice, and so on.
Noted author, and lecturer, George Elliot Clarke, says there are still hurdles for blacks in Canada to overcome.  He is the E.J.Pratt professor of Canadian literature at the University of Toronto, visiting professor of Canadian Studies at Harvard, and Poet Laureate of Toronto.
In spite of the fact that there have been blacks in Canada since before it was a country, Clarke says there is still a general perception that blacks are ill-suited to northern climates.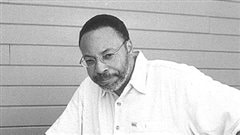 He is giving a talk on Monday, February 3 at York University in Toronto, with the theme. "Poles Apart? The 'Great Black North' in Canada and Sweden".
He says that for hundred of years, various influencial thinkers have propagated the theory that certain ethnic peoples are ill-suited to live in certain climates.
He says for example that in the past, some scientists and philosphers held that while caucasions were highly adaptable to any climate, blacks were not suited to cold, just as Inuit of the far north would not thrive in southerly climates.
He also said Europeans often felt that the warm regions were prone to disease and corruption.
GE Clarke says these misconceptions have always held more sway than the facts, such as that one of the first to discover the North Pole with Robert Peary, was African-American Mathew Henson, travelling on expeditions to the north with him on seven voyages over 18 years. He even learned Inuit in order to help the exploration teams. Clarke also said several of the fur traders exploring across Canada were of African heritage.
As a final note, and in recognition of Black History Month, George Elliot Clarke recites one of his poems for us which he says is in praise of black women. It's called "Daughter of Music"