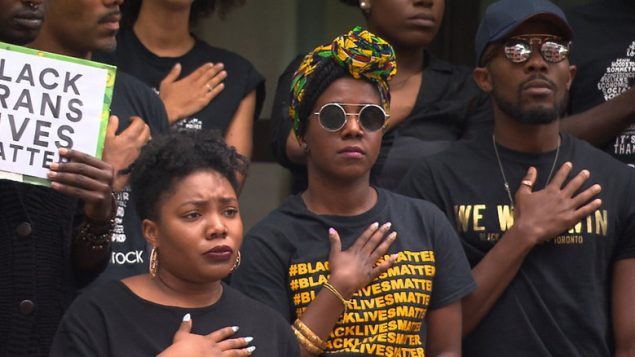 RADIO CANADA INTERNATIONAL | Lynn Desjardins |
On the eve of Black History Month, Prime Minister Justin Trudeau has announced that the government will officially recognize the International Decade for People of African Descent, as declared by the United Nations. The decade spans 2015 to 2024.
Three per cent of Canadians identify as black, according to government statistics.
A news release from the prime minister's office says the decade is "an opportunity to highlight and celebrate the important contributions people of African descent have made to Canadian society."
A 'framework' to fight racism
It goes on to say the decade "provides a framework for recognition, justice, and development to fight racism, discrimination, and the ongoing inequalities that Canadians of African descent face."
One of those inequalities was reflected by Canada's Correctional Investigator whose 2011-12 report identified black inmates as one of the fastest growing sub-population in federal penitentiaries and highlighted "the increasing over-representation of this group."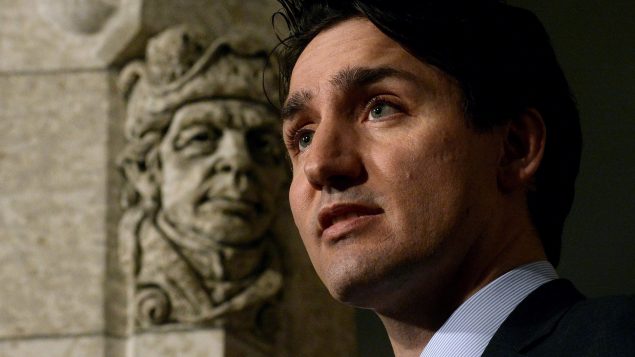 Research promised
A common complaint among black citizens is that they are stopped by police for no reason. In 2010, the Toronto Star newspaper requested police data through Canada's Access to Information law and published a series of articles with statistical evidence of racial profiling by police. This included blacks being much more likely than whites to be stopped for no reason. The city of Toronto has taken steps to grapple with what has come to be known as "carding" and the issue has come up in other cities as well.
These are just some of the issues affecting black Canadians which the government promises to research "so we can better understand the particular challenges they face."