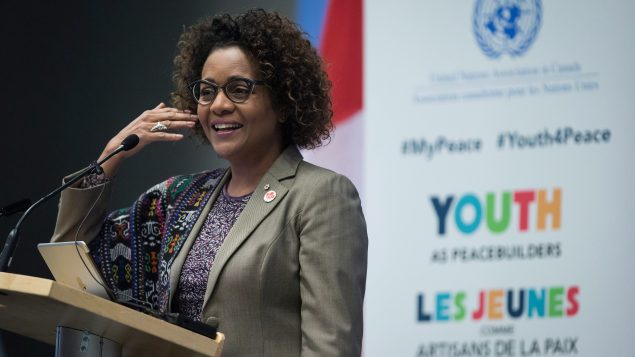 RADIO CANADA INTERNATIONAL | Lynn Desjardins |
"Black Canadian Women: Stories of Strength, Courage and Vision," is the official theme for this year's Black History Month in Canada which starts today. The federal government introduced this special month in 1996 to raise awareness about Canadians of African descent.
Canada recognizes a special decade too
The statement on this theme comes days after the Canadian government announced it will officially recognize the UN International Decade for People of African Descent. The decade goes from 2015 to 2024 and the government news release says it "is an opportunity to highlight and celebrate the important contributions that Black Canadians have made to Canadian society."
It goes on to talk about combatting racism and discrimination and delivering better outcomes for black Canadians.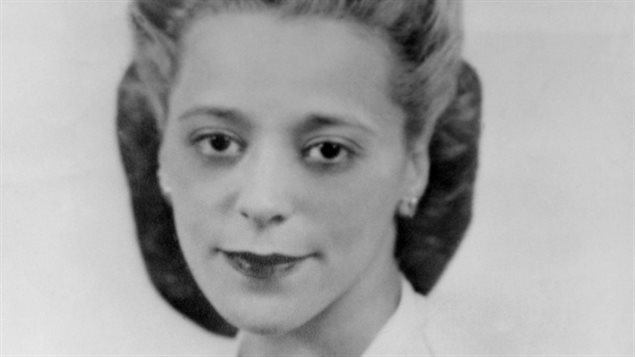 PM invites Canadians to participate
In a statement, the prime minister "invite(s) all Canadians to take part in community events for Black History Month, and learn more about the vital role that Black Canadians have played—and continue to play—in shaping the diverse, compassionate, and prosperous country we know today."
In discussing this year's theme, the statement mentions some of the women of African descent who have shaped Canada. They are Jean Augustine, Viola Desmond, Michaelle Jean, Jully Black, and Afua Cooper.
Radio Canada International will feature posts about blacks in Canada throughout the month of February.