RADIO CANADA INTERNATIONAL | Marc Montgomery |
The second annual International Black Economic Forum 
This major economic event takes place this weekend in Montreal.
Frantz Saintellemy, entrepreneur is the honorary president this year of the international forum. He is also the founder of Group 3737, a business incubator and accelerator in Montreal.
Listen to the interview
The second year for the forum shows how the event has grown, and also how it will grow in exposure and influence in years to come.
As Saintellemy says, goals include not only exposure of the variety of talents, businesses, and services available, but also as an important networking opportunity and provides directions and ideas for businesses to grow.
The event features a variety of experts, entrepreneurs and thought leaders who can coach and offer best practices that benefit not only established business people, but also those planning on a start-up.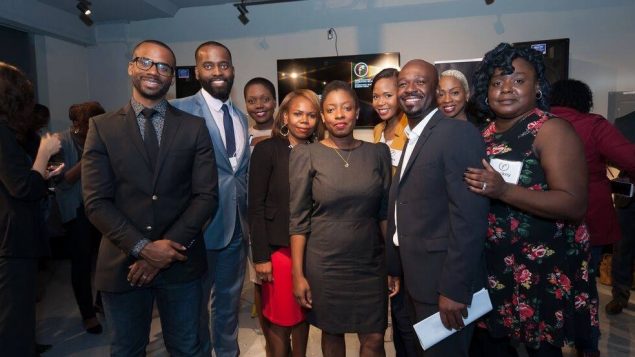 Saintellemy says there will be also be workshops and counselling sessions.
The idea is to share best practices and inspire others in the various black communities towards improving their business chances, which in turn improves the entire economy.
As Saintellemy points out, while the focus is the black community, it is absolutely not exclusive and lessons and information presented can and does benefit any and all entrepreneurs present and future.