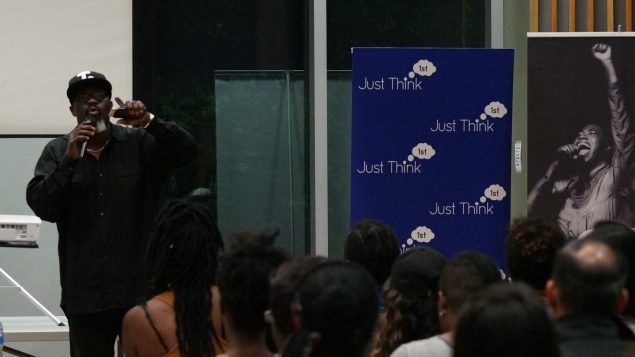 RADIO CANADA INTERNATIONAL | Lynn Desjardins |
The Toronto company, Urban Rez Solutions has launched a three-pronged project as part of a province of Ontario government campaign to reduce violence for its black citizens. The government has committed $47 million over four years to its Black Youth Action Plan and the funds will go to several groups in hopes of supporting 10,800 black children, youth and their families annually.
'Telling our own story'
One of Urban Rez Solutions'  efforts is producing a collaborative Afrocentric digital comic book called SPORRA. "We've come up with the idea in terms of telling our own story from a cultural lens–that would be an African Canadian's lens–to basically dispel any of the myths of how we came to be and to also talk about the disruption, and disrupting the disruption of the transatlantic slave trade," says Roderick Brereton, founder of Urban Rez Solutions.
Listen to the interview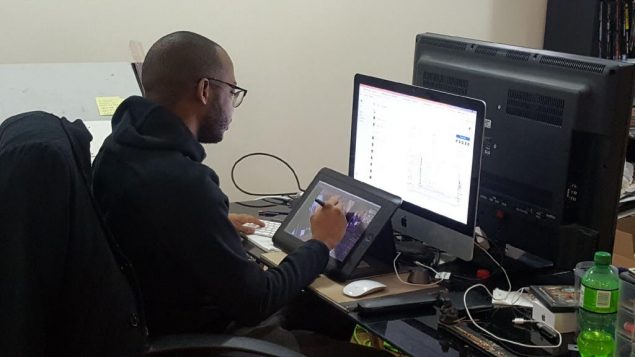 The second part of the project involves "a province-wide marketing campaign featuring positive messaging designed through the lens of a strong cultural identity."
A goal set of 'reshaping the narrative'
And then there will be a series of town hall meetings aimed at youth and communities in the cities of Windsor, Hamilton, Ottawa and the Greater Toronto Area. These will include artists, entertainers, culturally relevant foods and conversations about relevant issues.
"Some of the issues are lack of cultural identity," says Brereton. "Black people in the diaspora of Africa have had a cultural shift…We have been taken away from our own identity and our own ways of life. And basically there's been a disconnect from who we are. So, we've adopted new cultures, new standards and a lot of those are not playing out to our best advantage in terms of how we identify with ourselves and who we are. So, we are reshaping the narrative and rewriting that."
Brereton says other issues include a lack of confidence and a lack of self-esteem. "Some people have latched on to what the media has told them or what the narrative has been…That has been from our own words so it's imperative to tell the story from our own words and to understand what has taken place.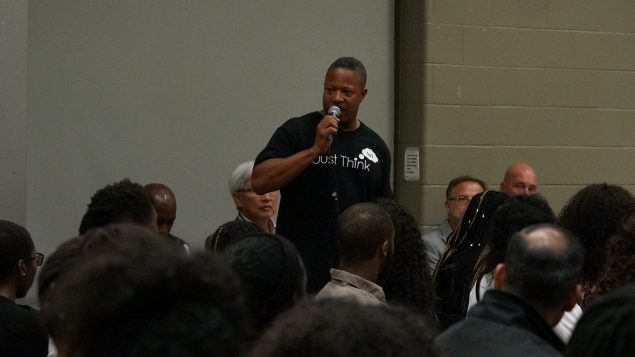 'We are definitely resilient people'
"It's not a blame game but it's an explain game, is the way we term it. And the more we know ourselves from our own perspective and understand what has taken place, the trauma, and begin that healing, the sooner we can all get back onto a place and a playing field of excellence," he says.
"We have 450 years of catching up to do but…we are definitely resilient people and that's exactly what we intend to do."