This week hosts Lynn Desjardins, Wojtek Gwiazda, and Marc Montgomery present highlights chosen from stories covered this week
Listen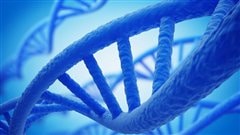 We first hear an excerpt of a conversation with international patent expert Professor Richard Gold of McGill University's Faculty of Law.
He talks about a lawsuit currently in being heard in the  US Supreme Court regarding a challenge to a patent granted to a genetics research company.
It is of international significance as it seeks to determine, or at least better define, the issue of "owning" DNA.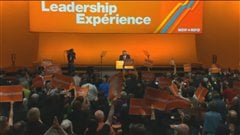 We also hear of an important political gathering that occurred this pas weekend
Canada's Official Opposition in federal politics is currently the New Democratic Party, led by Thomas Mulcair.
The NDP held a policy meeting to discuss their platform and direction for the party and for a future national election, which must come by 2015.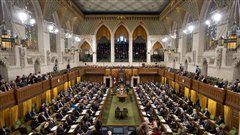 and we hear about concerns in Canada's Parliament from elected members.  It seems things have changed in the past few years and backbenchers have less opportunity to express their opinions and concerns.
It also appears it's not just driectives coming from the top echelon of governing Conservative party, often accused of being overly controlling, but indeed is happening in all parties, where the leaders want to exert more control over what is being said by their party members.
Other procedural rules are being employed to ensure there is no dissension in the ranks when it comes to voting.
As always, we do love to get your comments and suggestions!