The knee is one of the most complex joints in the body, and has to cope with an amazing number of severe lateral and vertical stresses, strains and compression.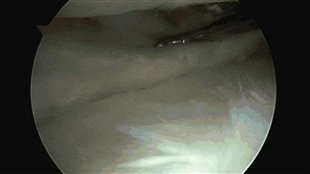 It's not surprising then that there are quite a few knee injuries from both sports activities and as a result of age related degeneration, the latter often being related to obesity.
Separating the two main leg bones and preventing wear and friction at the joint are two C-shaped pieces of specialized fibro-cartilage tissue called menisci (lateral meniscus +medial meniscus)
A recent conference brought several of the world's top knee surgeons to Toronto to discuss new techniques in meniscus transplants.
Co-host of the conference was  Dr Alan Getgood.  He serves as an orthopaedic surgeon at the world renowned Fowler Kennedy Sport Medicine Clinic and an Assistant Professor at Western University's Schulich School of Medicine & Dentistry in London, Ontario.
Listen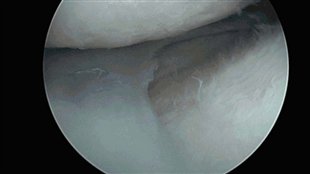 Up to a few decades ago, doctors presumed the menisci were not that important and when damaged would simply remove them.  This would inevitably lead in a few years time to osteoarthritis of the joint.  Doctors have since realized the importance of this cushioning material and have been developing ever more sophisticated techniques to maintain or remove as little of the meniscus as possible when damaged.
Although not widely known, transplants of tissue have also been performed for the past few decades as well.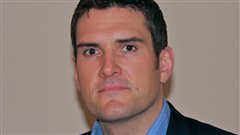 The recent conference in Toronto brought together experts in the field of allograft transplantation.  Allografts are donor material from cadavers. A complicated procedure, the experts were brought together to share techniques in order to understand and improve the operation and the results, and to spur further research, such as in the area of stem cells.  As Dr Getgood notes, transplant technology so far is not the ultimate solution, but is an improved method in certain cases to providing improved mobility and reduced pain.
A report released in 2010 by the Canadian Institute for Health Information (CIHI) shows that in 2008–2009, more than 3,600 therapeutic knee arthroscopies, used for diagnosing and caring for a variety of knee problems,