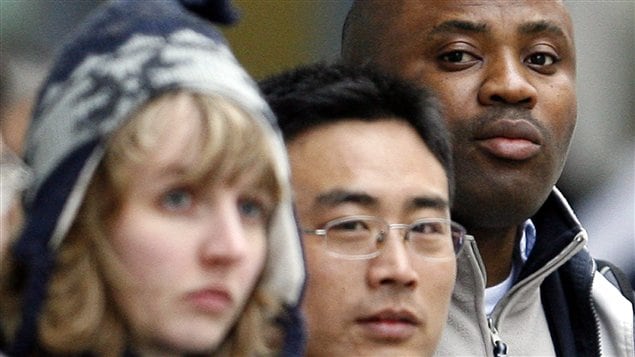 Photo Credit: THE CANADIAN PRESS/J.P. Moczulski
"Poverty forces emigration, while wealth invites expatriation. But once we have arrived, we are all immigrants" – Michel H. A. Patin, international civil servant. What do you think?
Categories: Uncategorized
Tags:

Do you want to report an error or a typo?

Click here!
For reasons beyond our control, and for an undetermined period of time, our comment section is now closed. However, our social networks remain open to your contributions.