The number of inmates put in segregation units in 2012-13 was 8,221—up from 7,137 in 2003-04 and that alarms Canada's correctional investigator, Howard Sapers.
Canadian law requires that the Correctional Service of Canada use the least restrictive means of custody. Inmates may be isolated only for reasons of safety or if association with others could interfere with criminal or serious disciplinary investigation.
Instead, the service says the rise in segregation admissions can be attributed to an increase in the total prison population and to a more diverse and complex inmate population.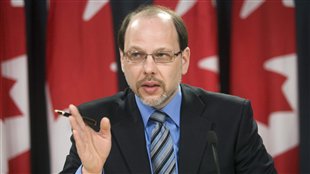 "Segregation is an inappropriate way to deal with prison population management pressures," said Sapers."…some offenders may have to be segregated — but certainly not as many as we're seeing and not for the length of time that we're seeing."
Sapers also raised concerns that a disproportionate number of aboriginals, offenders with mental health issues and women are held away from the general prison population.