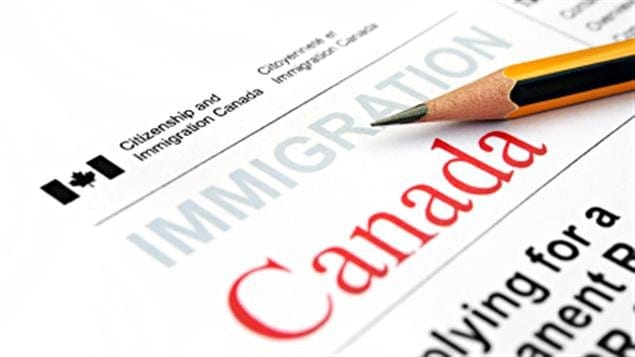 Photo Credit: iStock
The strike by Canadian diplomats has resulted in a significant decrease in the number of visa applications being processed. As a result of the work slowdown, fewer tourists are expected, fewer foreign students are planning to come to Canada in the fall and major delays are anticipated in the recruitment of foreign labour to the agricultural sector.
Categories: Uncategorized
Tags:

Do you want to report an error or a typo?

Click here!
For reasons beyond our control, and for an undetermined period of time, our comment section is now closed. However, our social networks remain open to your contributions.