This week your hosts are Wojtek Gwiazda, Lynn Desjardins, and Marc Montgomery
Listen
Starting us off Lynn looks at a controversial new effort by the federal government in regard to .refugee claimants.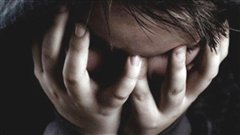 It's a policy change which could affect even those who have been here for years and are well-established.
There is a clause in Canada's immigration law that was recently changed such that if a refugee no longer needs protection- ir the situation in their country of origin has changed to become stable or no longer poses a threat to that person, the government can apply to have that person's refugee status removed and they could also lose status of "permanent resident" of Canada.  That means people who have been here a long time, may have married and established families can suddenly be forced to leave the country. The Canadian Council for Refugees is calling this new cessation process arbitrary, draconian and absurd.
Lynn spoke with the Canadian Council for Refugee's executive director, Janet Dench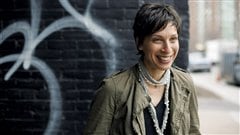 This past week the United Nations Human Rights Council appointed Canadian Leilani Farha as the UN Special Rapporteur on adequate housing.
Ms Farha is the Executive Director of the not-for-profit group Canada Without Poverty. She was officially appointed as the UN Special Rapporter on adequate housing after her candidacy had been examined the Council and agreed to by the other countries within the United Nations.
Farha is a human rights lawyer and advocate in Canada, and was quite excited to have been given this appointment,
In this conversation with her, Wojtek asked her to explain the human rights aspect of adequate housing.
Canada's boreal forest stretches thousands of kilometres wide across almost all of Canada and from southern regions up to the tree-line in the northern.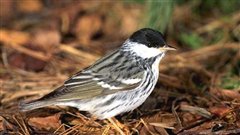 Some 70 percent of the forest remains virtually untouched by development, in part due to its remoteness, and the physical difficulty of penetrating vast areas,  It was once thought that preserving just 10 percent of the vast forest from development would be enough to preserve species.
The Boreal Songbird Initiative has just released a report saying that new research shows that at least half of the forest must be protected from development in order to ensure the survival of the many bird species, half of which would not survive if the forest is not protected to the level indicated in the report.
Marc speaks to Jeff Wells, the science and policy director of the Boreal Songbird Initiative.
The full length versions of all stories are in the highlights section.