People in North America will be able to witness a wonderful astral spectacle this coming Sunday night (Sept 27, 2015).
That's when we'll see a total lunar eclipse.
Paul Delaney (MSc) is a professor of physics and astronomy at York University in Toronto Ontario, and director of the York Observatory.
Listen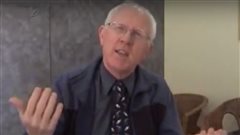 Professor Delaney points out that there are lunar eclipses about every 6 months, but the one on Sunday will be the last total lunar eclipse visible from eastern Canada, until 2019.
Adding to the spectacle is the fact that right now we are seeing a "super moon". This was a term coined a few years ago to denote when the moon was at its closest point to Earth during it's orbit, some 356, 877 km from Earth. The eclipse on Sunday will occur only four days after this close pass.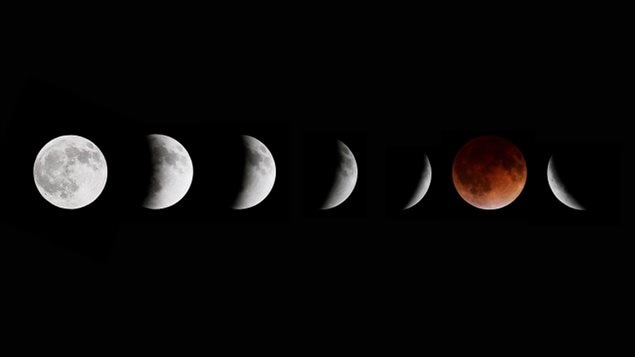 The eclipse will begin at about 9pm (2100 hours) and start to fade about an hour later. The actual total eclipse will last about 12 minutes.
Professor Delaney says the moon will likely appear a reddish colour due to the small amount of sun light that passed through the Earth's atmosphere and is filtered and is deflected into the Earth's own shadow.
The York University Astronomical Observatory and the Astronomy Club at York will host Luna Palooza, free and open to the public, on Sunday, Sept. 27, from 8pm until midnight.