Your hosts, Lynn Levon, and Marc
Listen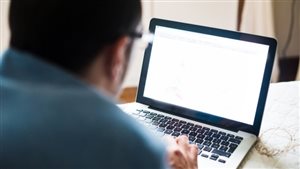 After the Paris attacks and several other terrorist attacks around the world there has been a renewed push to give security forces better tools to fight the threat.
Among them, security forces would like to be better able to examine electronic communications. One obstacle in doing this is encryption and intelligence agencies would like to be able to overcome it.
This worries privacy advocates.
Lynn spoke to  Ann Cavoukian, director of the Privacy and Big Data Institute at Ryerson University and former privacy commissioner for the province of Ontario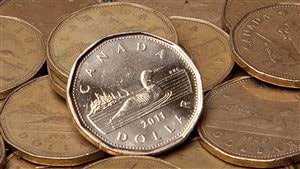 Where not long ago, the world was talking about "peak oil" and the fact the world's oil reserves were on the decline.
In the past couple of years however, we've seen a glut of oil on the world markets primarily due to new technologies such as "fracking" of shale.
This glut has pushed the world prices for oit downward dramatically.
Canada as a major oil producing nation, has therefore seen the price of the Canadian dollar drop.
Levon spoke to Dinara Millintgon. She is the vice-president of research at the Canadian Energy Research Institute. She says it all comes down to a fight for market share between traditional petroleum producers and shale oil producers.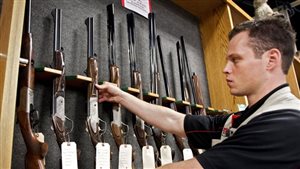 The recent tragic shootings committed by terrorists in California has raised the issue of gun control once again in the U.S.
But it's also raised the issue again in Canada, especially as it came close to the anniversary of tragic mass shooting of women engineering students in Montreal in 1989.
Quebec recently said it would develop it's own registry for rifles and shotguns, and the new federal Prime Minister said he would institute more gun control laws as well, without being specific.
Marc spoke with Garry Breitkreuz a former federal Member of Parliament, who fore years advocated for sensible gun laws which he said would not target law-abiding gun owners.