Maureen Palmer of Vancouver-based Bountiful Films has produced a very intimate documentary on alcoholism called "Wasted".  It's more intimate than anything she's done before as it focusses on her partner in life, Mike Pond.
Listen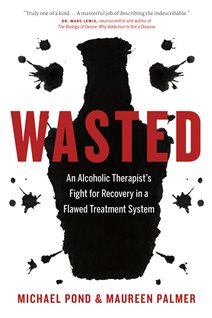 Mike had a very successful business as an addiction therapist in Penticton British Columbia.
That is until his own addiction took him from that business, his fancy home, and wife and children, to losing everything and  living out on the street before  eventually getting back on his feet and struggling to stay there.
The film documents that story, a relapse, and the ongoing process to stay "sober" and how others could learn the pitfalls and the way out as well
But as filming progressed, Maureen became aware that getting the message out to the public could come at a terrible price:
"I have never felt more conflicted in my career. As we came to understand how the brain's reward circuitry gets hijacked even by things associated with booze, like a flashing neon liquor store sign, I realized that the more we filmed – returning to Penticton, for instance, triggered all those memories associated with drinking – the more we risked Mike's well-being. Filming had the potential to make his disorder worse."
In the film, they together discover new evidence that addiction does indeed have a strong genetic base. They also found out that the standard recourse for recovering from the affliction, Alcoholics Anonymous, works for only about a third of those who try it.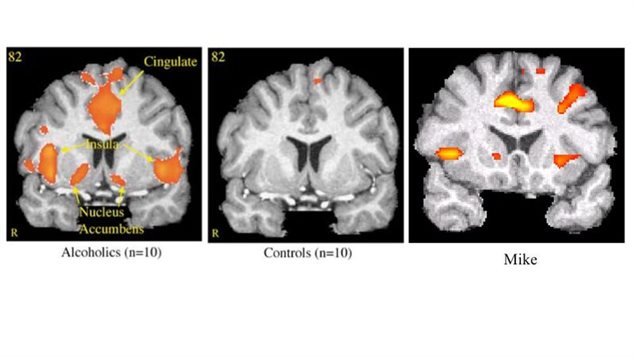 The duo have written a book, The Couch of Willingness, which chronicled Mike's gripping battle with alcoholism.  An updated book which is out this year is called  Wasted: An Alcoholic Therapist's Fight For Recovery in A Flawed Treatment System.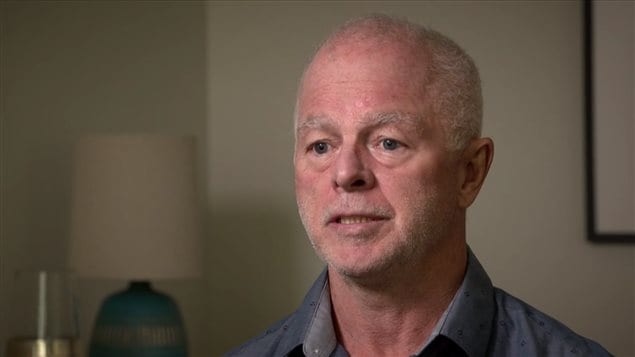 The documentary film will be aired in Canada on the CBC show "The Nature of Things" on January 21st.
Although that show may be geo-blocked outside Canada, the effort also spawned the creation of a first-of-its-kind online interactive therapy tool-kit  for families struggling with addiction.  It's called addictionthenextstep.com  and is available to anyone on the internet.