Your hosts, Lynn, Levon, and Marc
Listen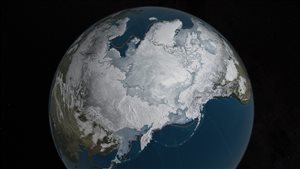 For years we've been hearing about how the Arctic is experiencing warming at a level higher than anywhere else around the world.
Now there's even more evidence.
Earlier this week, scientists monitoring the Arctic sea ice reported that it's extent was a new record low for the winter maximum.
The ice extent is important in many ways, not only as support for polar bears and seals, but also to reflect the sun's warming rays.
Levon spoke to Mark Serreze, one of the world's leading experts on Arctic sea-ice.
Serreze is the head of the U.S. National Snow and Ice Data Centre based in Boulder, Colorado, where Levon reached him by phone.
*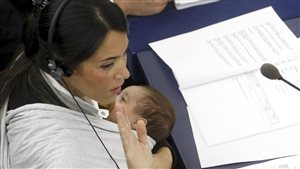 The infant mortality rates in developing countries have always been high, and always a cause for concern.
Many experts from countries around the world, including Canada, have been discussing ways to improve the situation and reduce the death toll.
Now, new research shows a potential and easy solution.
It seems that the more paid maternity leave that can be provided, the fewer babies die in their first year of life.
Lynn spoke with Arijit Nandi, a researcher and assistant professor at McGill University in Montreal
*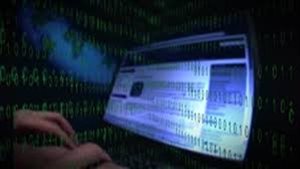 At the University of Toronto there is a unique institution that works at detecting lapses, deliberate or othewise, in internet systems and programmes that compromise privacy and web security.
It's called Citizen Lab, and recently they've been investigating three popular Chinese browsers, QQ, Baidu, and UC,
They've found that the browsers are collecting information on the user devices, browsing habits, and location.  This information is likely being made available to the Chinese government. But the "vulnerabilities" also mean that other governments could infiltrate the electronic devices as well, In addition Baidu uses some of the same technology in other apps widely available through the Google play store
Marc spoke with Jeffrey Knockle, a PhD student and Senior Researcher at the Citizen Lab at the Munk School of Global Affairs at the University of Toronto. He begins with a brief explanation of the Citizen Lab work.
j
Images of the week