Your hosts today are Lynn Desjardins and Terry Haig
Listen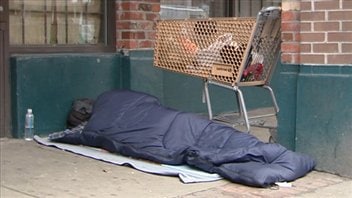 Poverty drives youth homelessness
The biggest driver of youth homelessness is poverty, followed by family conflict or abuse, according to an analysis of studies from 24 countries. Delinquency was the reason least cited by young people.The study of 13,559 young people was led by a researcher at the University of Toronto.
It found 39 per cent of youth and children listed poverty as the main reason they were living on the street. Family conflict was given as the reason by 32 per cent, and abuse was cited by 26 per cent. For more on youth homelessness, Lynn spoke with Stephen Gaetz, a professor at York University and director of the Canadian Observatory on Homelessness, a non-profit research institute.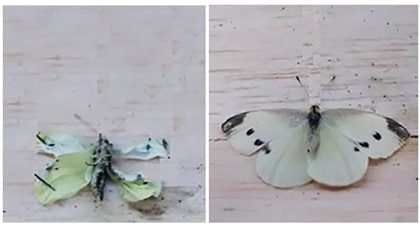 Unintended effect of genetic crop modification 
Humans need Omega-3 fatty acids for brain and cardio development. We mostly get it from fish. But canola and camelina crops have been genetically modified to include Omega-3 fatty acids. It seemed like a good idea, but a new study suggests it may have unintended and possibly harmful consequences.
Marc spoke with Stefanie Hixson, a research associate in the Department of Chemistry and Biology at Toronto's Ryerson University. She explained some of the many questions this new discovery raises. raises.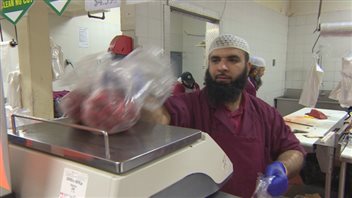 Are new halal rules sufficient?
There are over a million Muslims living in Canada and many of them follow religious rules about food. That has not always been easy. Now, the Canadian food Inspection Agency has pass new rules about food labelled halal.
Carmel spoke with Sahar Zaidi, a project manager with the Canadian Council of Muslim Women. She says many Muslims want to see further regulation and that it is now up to the Muslim community to create the changes.
Images of the week