A new report shows the vast majority of teenagers around the world believe young people are in danger of being sexually abused or taken advantage of online
The United Nations Children's Emergency Fund (UNICEF) recently commissioned an international poll on teenager awareness of online dangers.
David Morley is president and CEO of UNICEF-Canada
Listen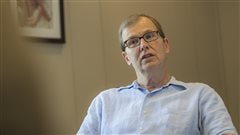 UNICEF has begun an international campaign to end violence online.
As part of that effort,  they wanted to sound out what the perceptions of young people, the users of the internet, were and how they felt about their use and possible dangers of being online.
The survey is called Perils and Possibilities: Growing up online
It is based on an international opinion poll of more than 10,000 18-year-olds from 25 countries, revealing young people's perspectives about online risks in an increasingly connected world.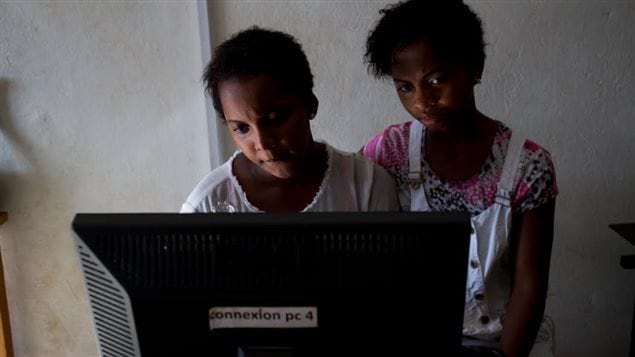 "With more young people online now than ever, digital safety has never been more important," says David Morley, President and CEO of UNICEF Canada. "We may not be able to stop youth from experiencing risky content and behaviour, but we can make sure that they know how to deal with those issues safely and to react responsibly."
Most young people say they are confident they can handle such online dangers, but at the same time most also say (other) young people are vulnerable. The majority also say they would turn to friends for help, not to parents, teachers, or other officials. Yet, conversely most also admit they wouldn't know how to help if a friend approached them with the problem.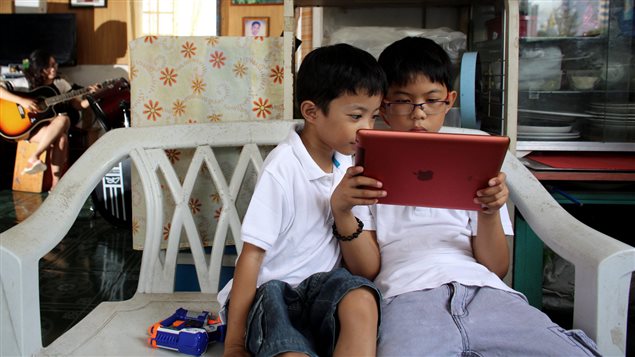 UNICEF's Associate Director of Child Protection, Cornelius Williams. "Globally, one in three internet users is a child. Today's findings provide important insights from young people themselves. UNICEF aims to amplify adolescents' voices to help address online violence, exploitation and abuse, and make sure that children can take full advantage of the benefits the internet and mobile phones offer."
David Morley  also points out there's no intention of trying to keep young people off the internet, nor any limitation to free speech. Rather he says UNICEF working with young people wants to provide them with the awareness and tools so they can recognize the early danger signs, and know how to react, or conversely how to better help a friend who tells them about sexploition requests or bullying.