She's extremely good, and when you realize the challenges she's overcome, it becomes even more amazing.
Listen
Karon Argue lives in High River, in the western prairie province of Alberta.
She says she's been drawing ever since she can remember, and as a graphic artist and illustrator,  always has a pencil in hand and images in her mind.
She is known primarily now as an illustrator of children's books, but unlike many artists who draw simple images for children's books, her work although light and whimsical, is also highly detailed. Karon says that's become a bit of a trademark.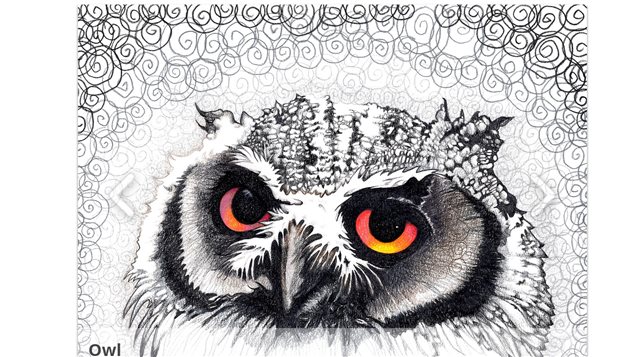 The thing to realize is that due to diabetes, Karon at one point couldn't walk for a couple of years, but through sheer willpower and determination, she overcame that to walk again.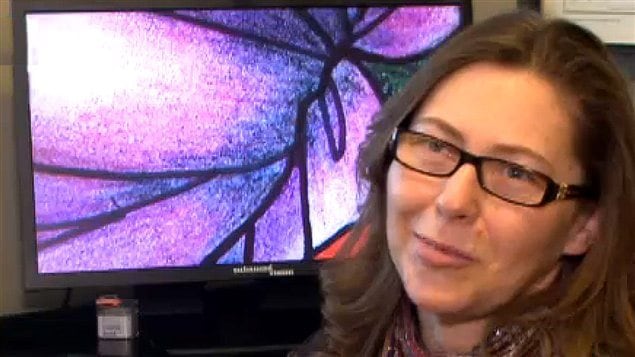 More than that however, Karon is virtually blind.  But you would never suspect either of these setbacks from looking the detailed quality of her work, nor from the lighthearted whimsy of the characters she creates.    I hope you enjoy my conversation with the artist, Karon Argue.
Additional information