Your hosts this week, Lynn, Levon, and Marc
Listen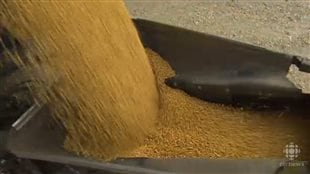 This week a mega international merger was announced. It involved two giant multinationals in the chemical and bio-tech industries.
Bayer announced it would take over another giant, Monsanto in a multi-billion dollar deal.
This is the third giant merger in the agri-business as the six major companies in bio-tech and chemicals have merged and are likely to become only three mega companies which together would control over 60 percent of the world's seed and pesticide sales
Marc spoke to Lucy Sharratt, trade campaigner with the Canadian Biotechnology Action Network, (CBAN a non-profit coalition of advocacy groups. She explained why the group opposes this latest merger.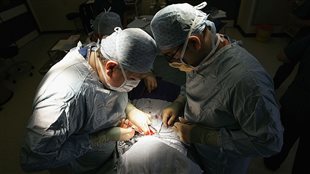 There have been many warnings in the past several years about 'superbugs'. These are bacteria that have become resistant to most of our anti-biotic drugs.
There are now bacteria that are resistant to all our anti-biotics.
The situation has become such a concern that the United Nations held a special meeting about it.
If more bacteria develop resistance, it could result in a major change in human lives, and to modern medicine.
Lynn spoke to Lori Burrows , microbiologist and professor at McMaster University in Hamilton Ontario.
Canadian song- with news this week of an attempted hi-jacking of a farm vehicle by armed masked men, news reports told of farmers arming themselves on the Canadian prairies. Meanwhile, cattle rustling is still quietly going on. The song this week, is by the late Stan Rogers…it's called "Night Guard"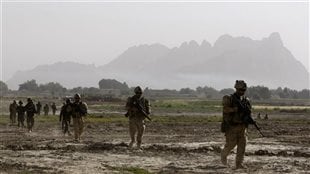 The ombudsman for Canadian veterans says the federal government needs to do more to compensated both injured and disabled soldiers, and their families.
Guy Parent says soldiers receive a lump sum payment for their disabilities, but that's not enough.
He says they should also be compensated for pain and suffering and he's calling for improvements  to compensation for the 50,000 veterans and their survivors who fall under the New Veteran's Charter.
Levon spoke to Guy Parent about his concerns and recommendations for veterans
Images of the week