A week after a Canadian and two Italians were abducted in Libya's southwestern desert, little is known about the fate and the whereabouts of the hostages.
Michael O'Shaughnessy, a spokesperson for Global Affairs Canada, the federal department of foreign affairs, said Ottawa is closely following the situation.
"We are diligently pursuing all appropriate channels to obtain more information about this troubling incident," O'Shaughnessy told RCI.
"The Government of Canada will not comment or release any information which may compromise ongoing efforts to secure their release or endanger the safety of Canadian citizens."
The three employees of the Italian construction company CON.I.COS were abducted by unidentified assailants on the road linking Tahala and Ghat, near the border with Algeria early in the morning on Sept. 19, said a statement by the media office of Ghat municipality.
The statement quoted the head of the Ghat Municipal Council Koumani Mohammed Saleh as saying that al-Qaeda is not behind the abduction.
"The abduction of the engineers was carried out by a small outlawed group," he said.
Libyan officials are working on securing their release, Saleh said.
The incident, the statement said, is "unprecedented" in Ghat, which is known for its pre-historic petroglyphs and the medieval fortress.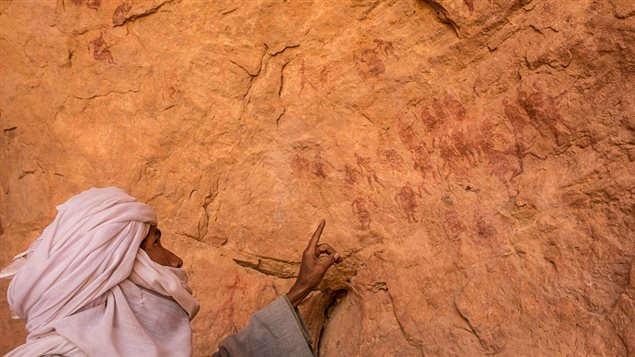 Libya descended into chaos following the 2011 uprising that overthrew and killed longtime dictator Moammar Gadhafi. Much of the country is ruled by a patchwork of local and tribal warlords, and Islamic State militants have also gained a foothold there.
With files from The Canadian Press