NOTE: comments on any story can be made by scrolling to the very bottom of the page beneath each story. Stories feature on this show or segments of longer interviews available elsewhere in the Highlights section.
Your hosts this week, Lynn, Carmel, and Marc
Listen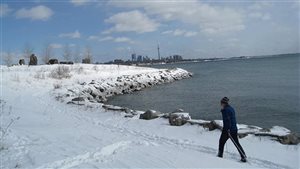 It's been 25 years in the making, but now it's almost complete.
A series of walking trails stretching across the entire country from coast to coast to coast.
When completed it will connect some 432 pathways and 7,000 km of waterways.
It will be the longest recreational trail in the world and offer a variety of experiences from urban to rural and of course lots of unspoiled wilderness as well.
Carmel spoke with Deborah Apps , the president and CEO of  "The Great Trail".
Ms Apps is based in Calgary, Alberta.
–  –  –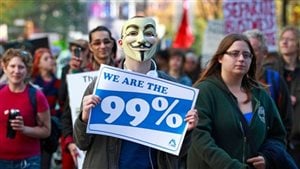 It's something that most people suspect. the rich are getting richer, just like the old adage says.
Now, there's more evidence to back that up.
Several groups under the banner of OXFAM collected data and found the concentration of wealth in the hand of a few, was indeed increasing.
This concentration of wealth is affecting politics in both Europe and the US, as well as other areas around the world.
Lynn spoke with Lauren Ravon, director of policy and campaigns at OXFAM Canada.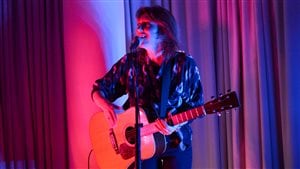 This week our featured Canadian song is from Martha Wainwright and her interpretation of a Dolly Parton tune, "Do You Ever Think About Me".
It comes from a film called "The Year Dolly Parton Was My Mother"
–  –  –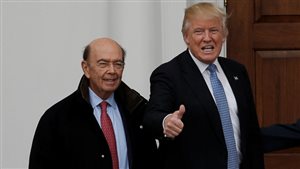 For some time, Donald Trump has been saying he will either renegotiate or scrap international free trade deals which he says are unfavourable to the US.
Now as President, he has selected Wilbur Ross as his Secretary of Commerce and advisor on trade issues.
Mr Ross in turn seems to be in complete agreement with President Trump, thus causing a good deal of consternation about trade, jobs, and the economy in other countries.
This is especially so for Canada which does most of its trade with the US.
Marc spoke with Gus Van Harten.  He is an associate professor at York University's Osgoode Law school and an expert in international trade and investment law and trade treaties.