Her sculptures are beautiful: sometimes very intricate and detailed, sometimes less so, being more symbolic. The  artist works in smaller individual sculptures but is also known as a larger museum-scale installation artist, but always thought-provoking
Artist Jess Riva Cooper works in clay and ceramics and spoke to me from her studio in Toronto.
Listen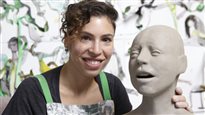 She says that while she began her career as a painter, she was attracted to the 3-D nature of sculpting in clay and ceramic.
"We live in a 3-D world, and I liked expressing myself that way in  my art".
Her work is often based or influenced by fairy tales and fables, some of which are Yiddish tales she heard while growing up.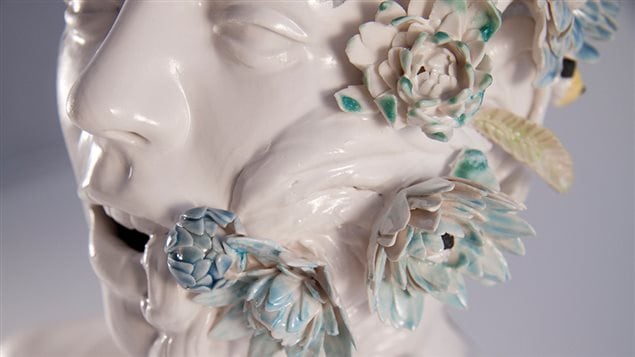 She says a lot of the science fiction and fantasy films and literary fiction of today is really based on such old fables.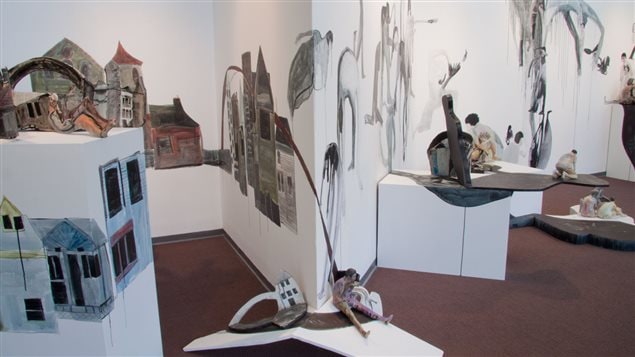 She says her active imagination is what also inspires her work and while individual pieces are an artist's bread and butter, the large installations she is also known for gives her a much greater ability to explore that imagination, even though financially there's not much reward.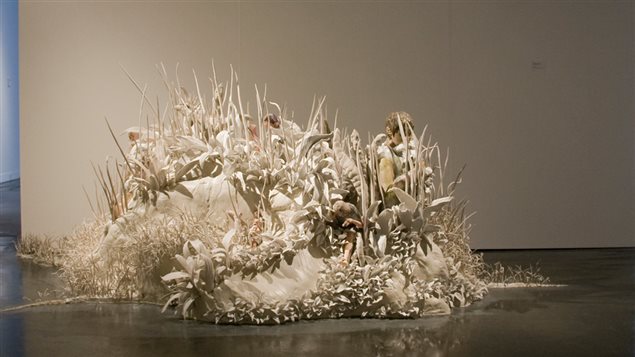 She says installations are to the individual pieces like a novel is to an instagram snapshot.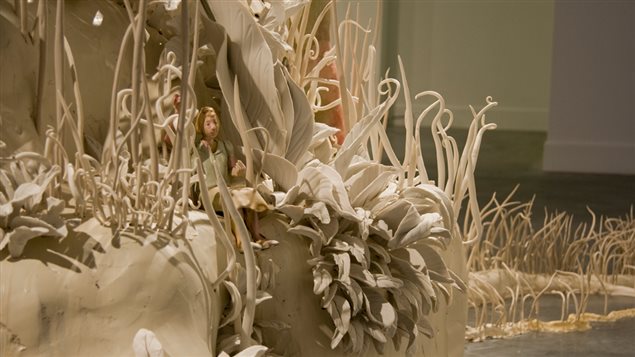 Because the work also explores the power of nature to overcome man and reclaim spaces, it can sometimes be disturbing.
She says it's fascinating to see how people interpret her works in very different ways.
She is happy however that there is a growing interest in her art.