Indigenous communities in the major urban centres across Canada are getting their own radio stations the Canadian Radio-Television Telecommunications Commission, (CRTC) announced today.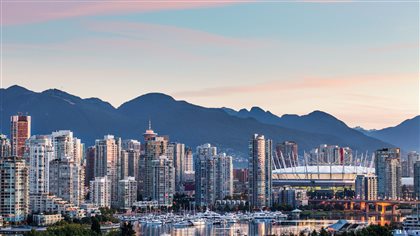 The new stations will serve audiences in Vancouver, Edmonton, Calgary, Ottawa and Toronto.
"This decision comes at a crucial time, not only because it comes in the wake of the Truth and Reconciliation Commission's report, but also because of the many major issues that affect these communities," Jean-Pierre Blais, CRTC chairman and CEO. said in a statement.
Montrealers have had radio K-103 from the nearby Mohawk community of Kahnewake since 1984.
The new stations will broadcast on the following frequencies:
Vancouver 106.3 FM.
Edmonton 89.3 FM.
Calgary 88.1 FM.
Ottawa 95.7 FM.
Toronto 106.5 FM.