There are always at least two things that happen when people view Jessie Babin's art.
The first is usually along the lines of "very lovely photos", but when told they are drawn art, the reaction is "Really? Wow, that's amazing".
The second is when they learn artist's age;  Jessie Babin has just turned 27.
Listen
Babin has only been creating professionally for the past few years, but already has been gaining ever increasing recognition as a highly skilled and detailed work.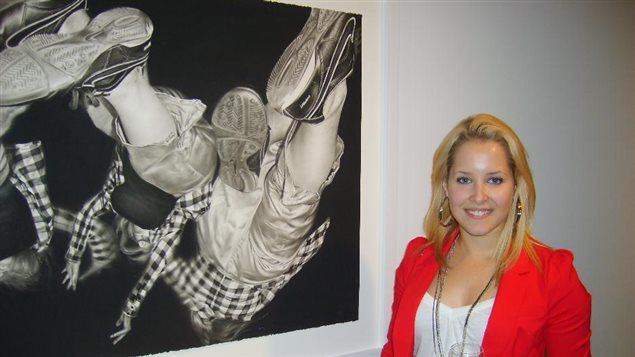 The Moncton, New Brunswick artist was recently featured in the very prestigious art magazine Arabella; Canadian Art, Architecture and Design.
Although graphite and pencil are what has attracted most of her attention she has branched out into other mediums, but notes it's the black and grey materials where she feels most comfortable.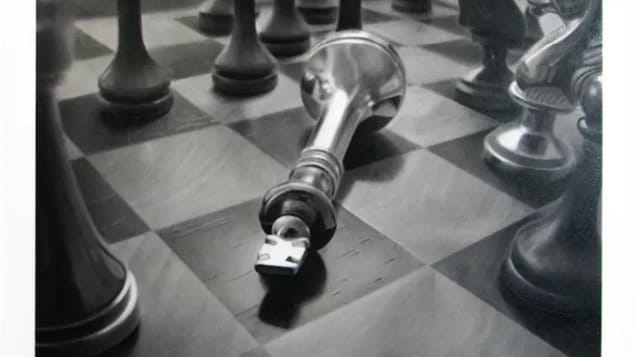 Babin began her professional career a few years ago, but only began working full-time as an artist last year.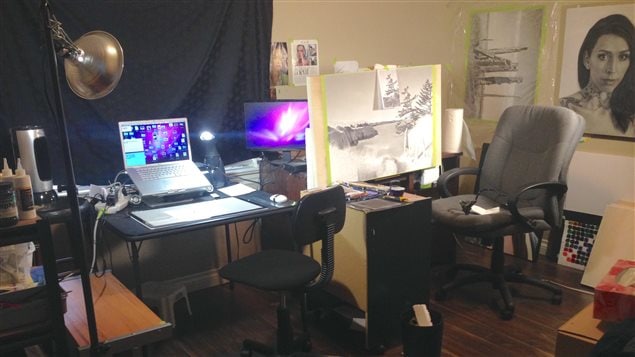 She says she has a fairly regular routine of production, a sort of a 9-5 work ethic, because she says, if it's a career, you should adopt that work attitude of steady work for several hours a day.
Because of the detail, an artwork can take anywhere from a couple of days to several weeks.
While many professional artists have indicated that an artwork should "be about something, say something", Babin says that's still a bit a struggle for her as she just likes to capture and recreate beautiful or intriguing scenes and images, with their delicate nuances of light and shadow.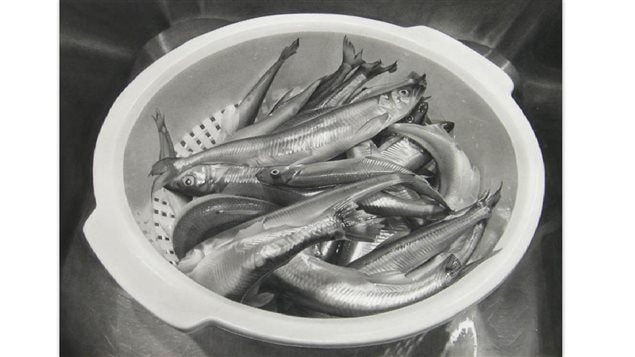 She uses both photographs and real life to create her work, saying that both are critical, but having the person or object there is perhaps a bit more critical in developing the final work.
One thing is certain, that as more people become aware of her talent and get to see it, there will be more and more expressions of "Wow, that's amazing".
Additional information