Lady Gaga, the pop-singing sensation from New York City, cancelled her show in Montreal last night.
It was the only Montreal date on her current world-tour, supporting her most recent album 'Joanne'.
Lady Gaga, otherwise known as Stefani Germanotta, found herself suffering with a strong case of laryngitis and could not perform.
She performed in the rain at the concert in Queens New York, last Monday.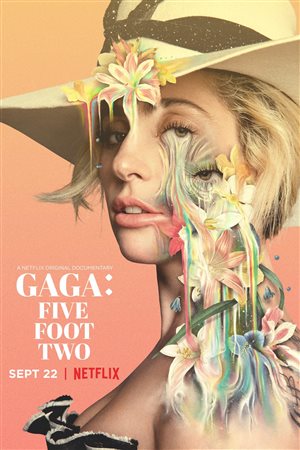 TIFF Debut
A group of her '"little monsters", as she refers to her fans, discovered what hotel she was staying at, and gathered in front of it.
They chanted "GAGA" and eventually broke out into one of the latest tunes off the recent album, called 'Grigio Girls'.
Lady Gaga responded by appearing on an upper terrace of the hotel in Old Montreal waving to her fans.
Eventually she ordered pizza for all those assembled and sent down some autographed photos.
The show will be rescheduled for a later date.
The tour continues on September 6th and 7th, in Toronto, her final dates in Canada, before two shows in Philadelphia, and then a night in Rio de Janeiro, Brazil.
The Toronto dates will include a performance at TIFF (Toronto International Film Festival).
The Netflix documentary, "Gaga: Five Foot Two", will make its world premiere at the festival, which begins on September 7th and runs until the 17th.