your hosts, Lynn, Levon, Marie-Claude, Marc (Video of show at bottom)
Listen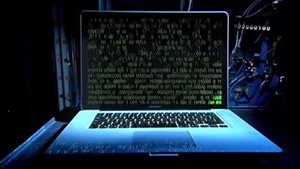 It's almost war by other means.
A new report shows that Canadian government computers are under constant attack by hackers.
While the majority of the millions of attacks are from minor players, thrill-seekers perhaps, the report notes that every week there are very serious and sophisticated attacks by state-sponsored hackers.
The report that about once a week, the hackers break through. The report does not say what if any information is compromised.
Still, its an extremely serious concern ranging from diplomatic secrets to military secrets, to valuable industrial espionage,
Marc spoke to David Skillicorn (PhD) a Professor in the School of Computing for Queens University in Kingston, Ontario
*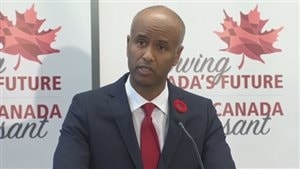 This week the federal Liberal Party government has announced its policy for immigration.
Traditionally Canada had admitted roughly 250,000 immigrants per year. In the past two years, the Liberal government has increased that to about 300,000.
The government announced its new policy will see that increase in immigration to 310,000  new permanent residents in 2018, 330,000 in 2019 and 340,000 in 2020 – an increase from the Liberal government's trend the past two years of 300,000 immigrants.
Lynn spoke to Jack Jedwab president of the Association for Canadian Studies.
*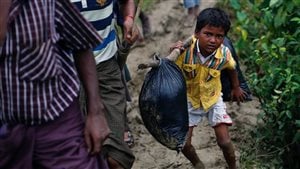 A Canadian official notes that the situation with ethnic Rohingyas in Myanmar (Burma) and Bangledesh is a crisis of enormous proportions.
There are now so many Rohingya fleeing their homes that Bangladesh has become the site of the biggest refugee camp in the world.
The Canadian government has already pledged $25 million to humanitarian agencies working in Bangladesh and Myanmar (Burma) but has recently announced an additional fund.
The Myanmar Crisis Relief Fund has been created in which the federal government says it will match dollar for dollar any funds donated by Canadians to humanitarian organisations working to support Rohingya refugees.
Levon spoke to Zaid al-Rawni, CEO at Islamic Relief Canada who had just returned from a fact-finding trip to the region.
Images of the week