Your hosts, Lynn, Levon, Marie-Claude and Marc (Video of show at bottom)
Listen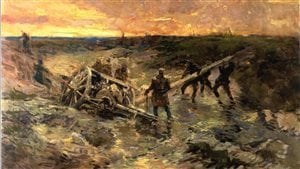 It is often cited as the worst of war's futility. The Third Battle of Ypres ended with the Canadian victory at Passchendaele 100 years ago on November 10, 1017.
British commander, Field Marshall Sir Douglas Haig had already lost more than 250,000 British and ANZAC lives in the muddy hell before calling in the Canadians.
Canadian General Currie said the battle was unnecessary, but was ordered in. He was proven correct. The Canadians won at a cost of 16,000 dead, wounded, or missing.
The hard won ground was taken back by the Germans just months later after the Canadians left.
Marc spoke to historian and author Tim Cook.
*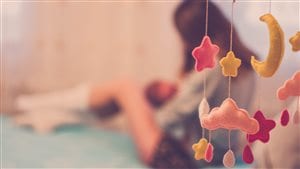 Canada has the lowest rate of maternal mortality in North America.
Doctors however are still concerned because tracking of maternal deaths is insconsistent. The provinces and territories each collect their own information on deaths, serious illness and injuries so it's difficult to get an overall picture of the situation.
In addition, there are "less traditional" risks for women that are often not taken into account.
Lynn spoke to Jocelyn Cook, chief scientific officer at the Society of Obstetricians and Gynaecologists of Canada.
*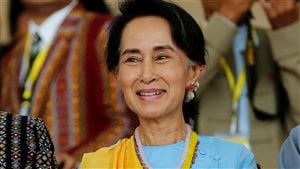 A new poll shows that Canadians are not all that interested in what is being classed as one of the most pressing humanitarian crises in the world right now
Over 800-thousand Muslim Rohingyas have fled the predominantly Buddhist Myanmar (Burma) into neighbouring Bangladesh and are living in desperate conditions in makeshift camps.
The United Nations is calling  the situation a "textbook" example of ethnic cleansing by Myanmar.
A new poll shows only eight per cent of Canadians have been following the story closely, while one in four say they have seen some coverage, while sixty per cent have tuned out on the story
Levon spoke to Shachi Kurl, executive director of the Angus Reid Institute polling firm
Images of the week