Your hosts Lynn, Levon, Marie-Claude, Marc (video of show at bottom)
Listen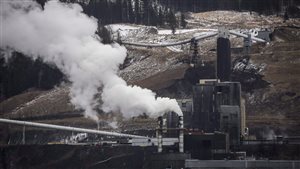 The use of coal is known to be a major contributor to pollution and global warming. Canada and Britain have joined to try to reduce its use around the world.
There's a problem hampering that effort though.
Corporations, investment houses, individuals and even public pension funds continue to invest in coal, thereby supporting its ongoing use.
Some activists are saying that if corporations won't stop investing in coal, then the government should step in and force them to stop.
Lynn spoke with John Bennett, senior policy advisor with the group, Friends of the Earth Canada.
*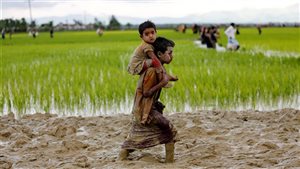 The Rohingya refugee crisis in Bangladesh shows no signs of improvement. The Canadian government along with individual donations by Canadians has given $50 million to aid agencies working in Bangladesh and Myanmar (Burma), among them UNICEF.
UNICEF says the priority right now is to get the children vaccinated against a diphtheria outbreak in the huge camps.
There is also a need to protect girls in the camps from sexual aggression and gangs trafficking them into prostitution.
Forced marriages of very young girls is also a concern due to the crushing poverty and desperation in refugee families.
Levon spoke to Jean-Jacques Simon, head of communications at UNICEF in Bangladesh.
*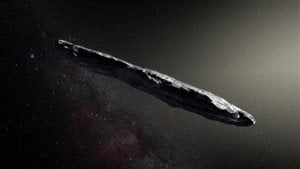 It is the strangest object astronomers have ever seen, and the first identified from outside our solar system
The object was first spotted in October as it entered our solar system heading toward the sun.
Astronomers have catalogued many thousands of comets and asteroids in our solar system, but this was not one of them.
In fact it was vastly different in shape and travel, and they quickly realized it was from somewhere else in the universe.  Because of its very odd shape and movement, there was some speculation that it may be an ancient alien ghost ship.
Science writer Andrew Fazekas talks about this unique visitor now leaving our solar system.
Images of the week