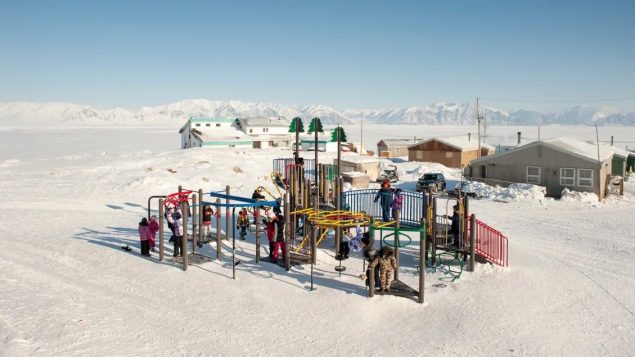 A file photo of children on the playground outside of the Ulaajuk elementary in Pond Inlet, where life is now returning to normal following a COVID-19 scare. (Kieran Oudshoorn/CBC)
Do you want to report an error or a typo?

Click here!
For reasons beyond our control, and for an undetermined period of time, our comment section is now closed. However, our social networks remain open to your contributions.